Bill Ragan Roofing Company has proudly served Nashville and surrounding areas since 1990. We believe in treating each other and you like family. That's why we want you to know who we are and what we do for you.
Our team strives to give you an experience rare in the industry with honesty, customer service, and high-quality workmanship. Every single member of our team is crucial to the success of this company and providing you the experience you deserve.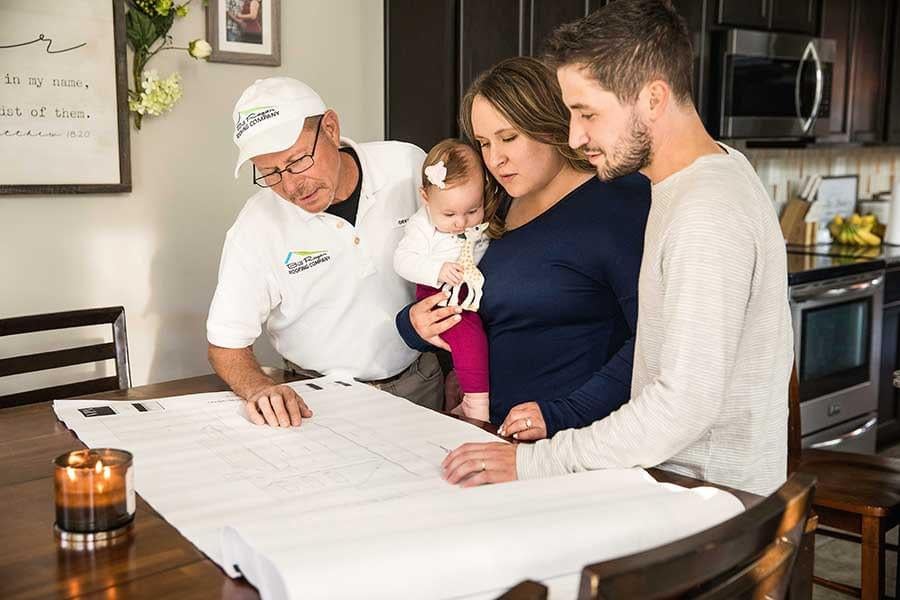 Learn about the #Funroofer team members who are the heart and soul of our company.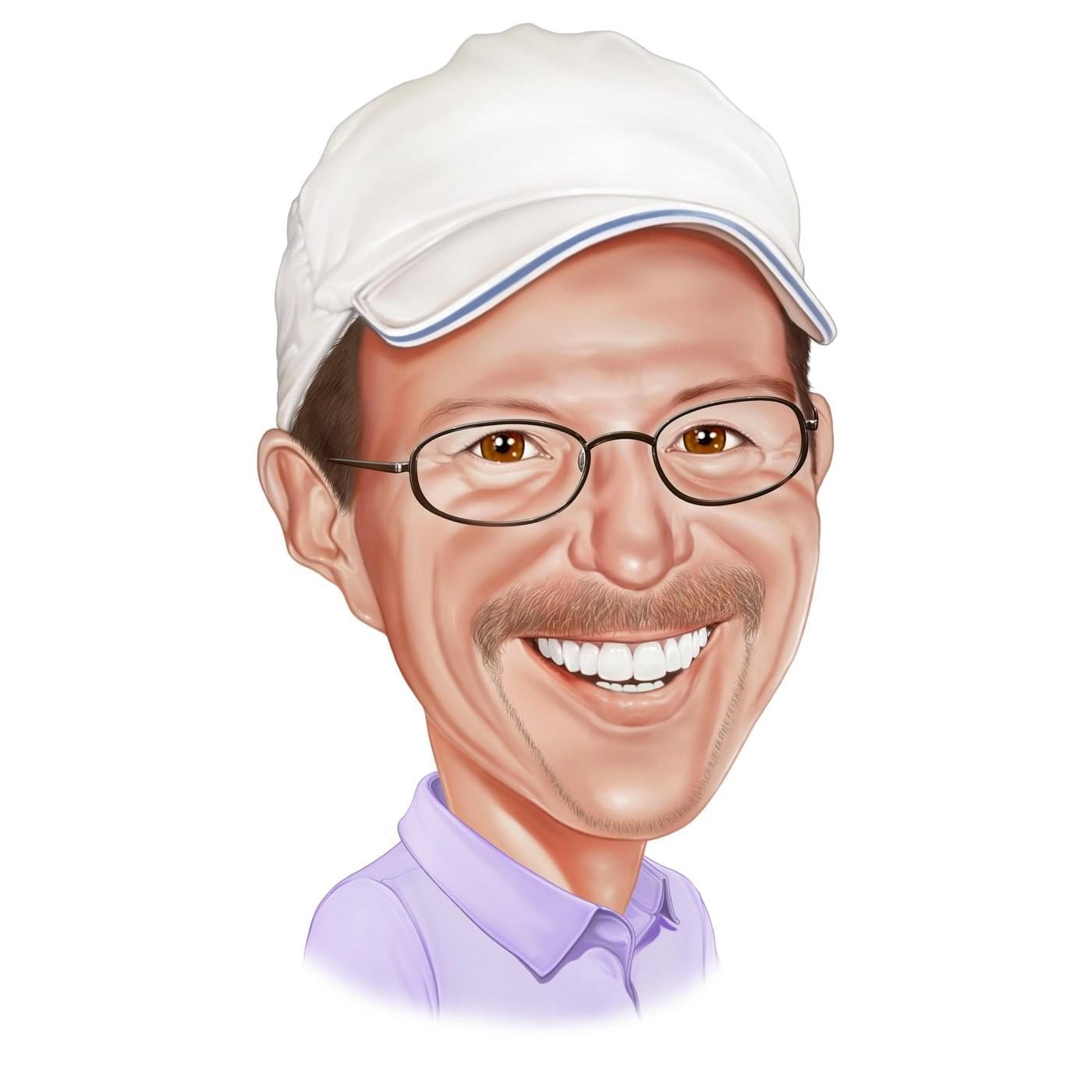 Bill Ragan
Owner
Bill has an extensive background in the construction and roofing industry. At the young age of twenty-six he was a superintendent for one of the largest construction companies in Tennessee and has built over 500 homes. While Bill has a full understanding of your home from the ground up, he found his calling in the roofing industry. Because of this, Bill started Bill Ragan Roofing Company in 1990.

Bill lives by the motto "If a customer of mine has a problem, then I have a problem." He goes above and beyond to ensure that each customer is satisfied and their problem is taken care of. Our company's integrity and excellent reputation is very important to him.

Bill is a Nashville native and is married to Taffy Ragan who helps him run his business. He enjoys spending his free time with his wife Taffy at their home on the lake.

Taffy Ragan
Chief Visionary Officer
Taffy was a paralegal until she and Bill married. She left the legal world behind to help Bill run Bill Ragan Roofing Company. She believes strongly in Bill Ragan Roofing's ethics, integrity and honesty.

She works diligently to make sure that every customer is taken care of the "Bill Ragan" way because she believes there is no other way to do business. Taffy grew up as a military brat and has been in the Nashville area for 30 years. When Taffy is not running the business, she is doing what she loves best, spending time with her husband Bill.

Andrea van Veggel
Office Manager
Andrea is the office manager at Bill Ragan Roofing Company. She was born in England and moved to America when she was 3. Andrea is the daughter of Bill and Taffy and brings her dog Varken (the office mascot) to work every day to be spoiled and loved by everyone.

She also has two Siamese cats named Peaches and Cream, but they stay at home. She enjoys nature and animals, but her main passion is arachnids. She also enjoys making shadow boxes, gardening, and playing the trumpet in her spare time.

Matt Carter
Content Manager

Carly Mesch
Executive Assistant
Brandon Hafeli
Videographer
Chris Bunch
Roofing Advisor
Bobby Harris
Customer Care Representative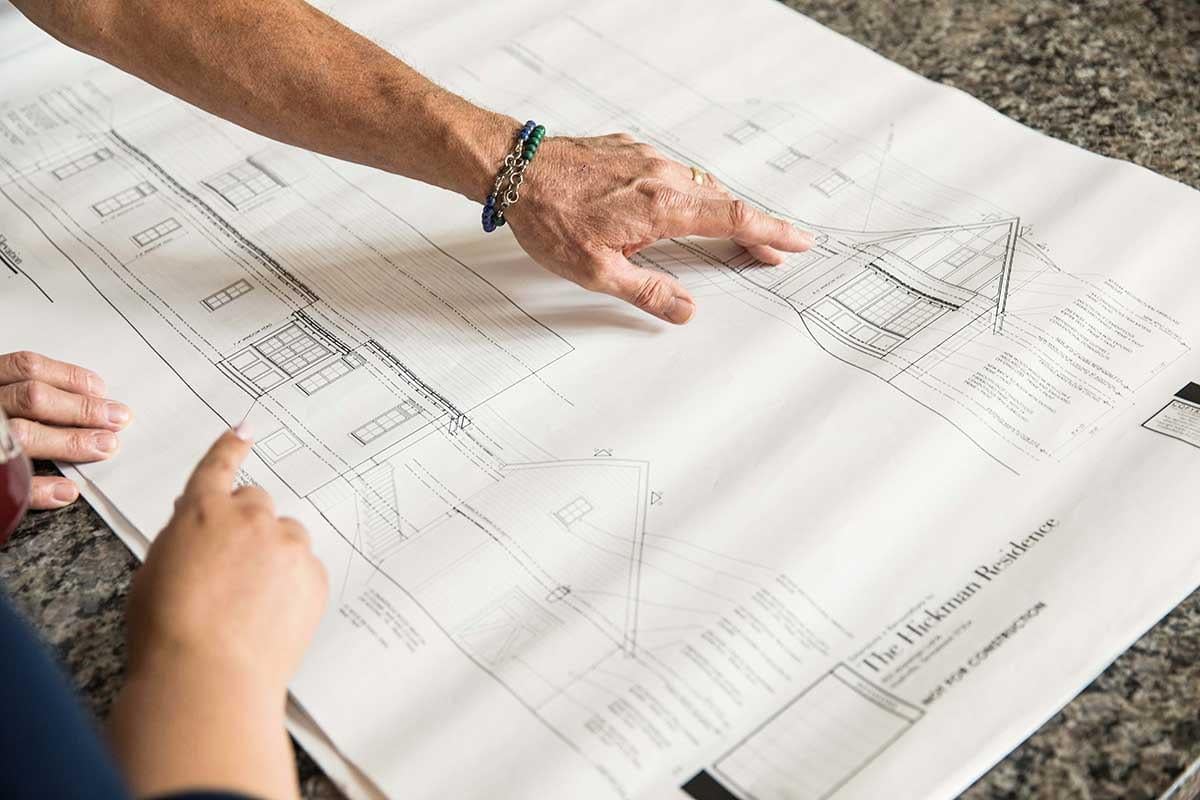 Your roof problem is our problem. Request a Quote and let the team at Bill Ragan Roofing Company take care of your roofing needs.