Bill Ragan Roofing Company has proudly served Nashville and surrounding areas since 1990. We believe in treating each other and you like family. That's why we want you to know who we are and what we do for you.
Our team strives to give you an experience rare in the industry with honesty, customer service, and high-quality workmanship. Every single member of our team is crucial to the success of this company and providing you the experience you deserve.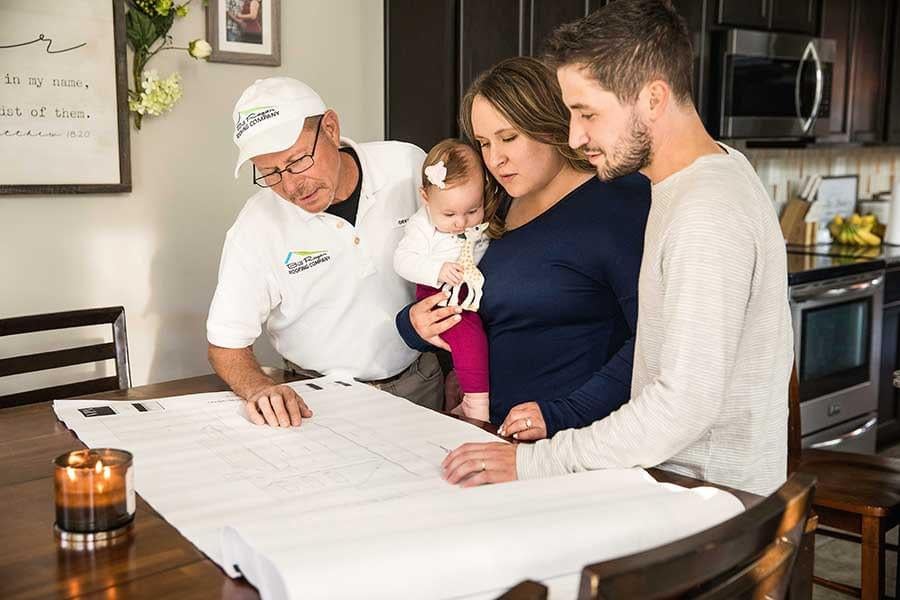 Learn about the #Funroofer team members who are the heart and soul of our company.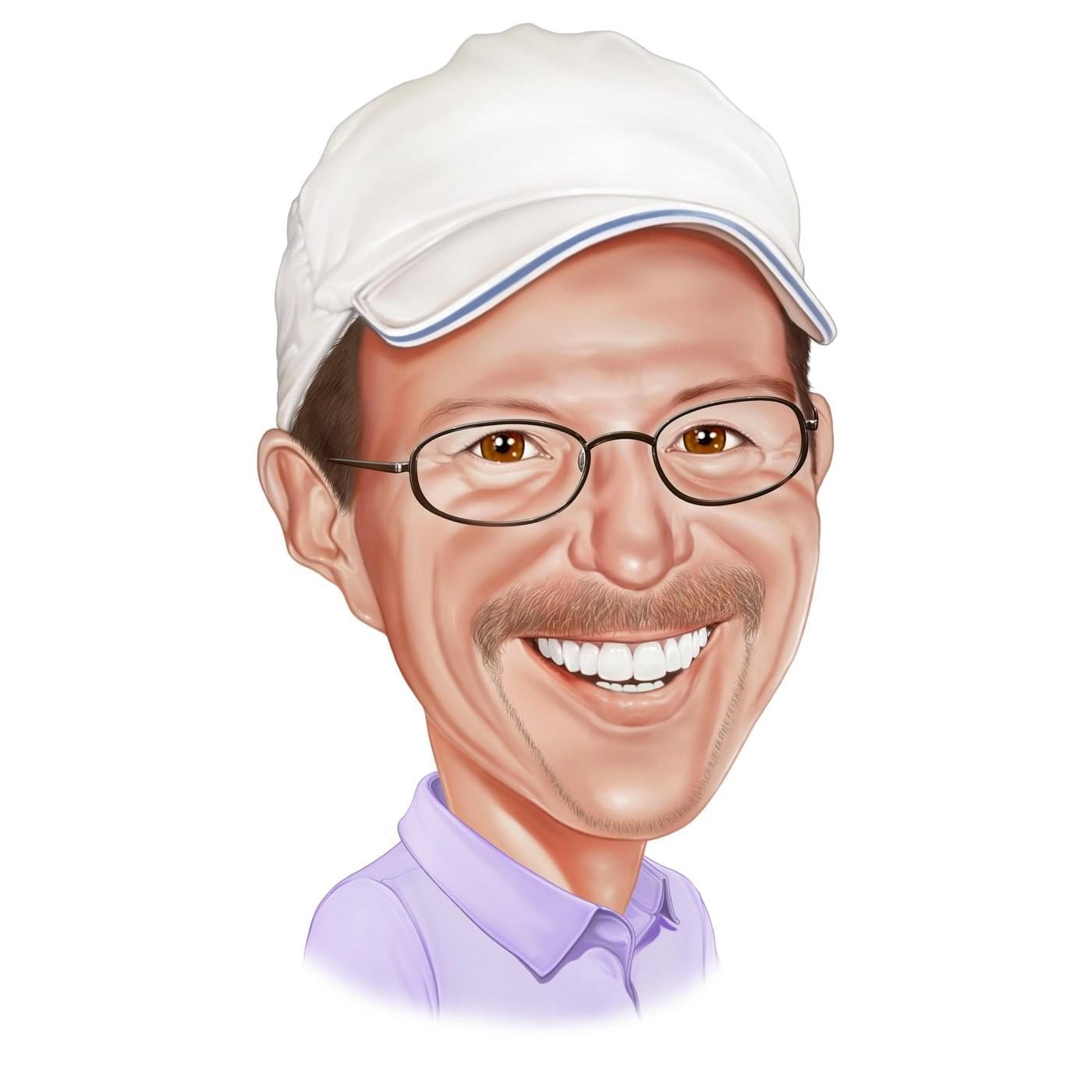 Bill Ragan
Owner
Bill has an extensive background in the construction and roofing industry. At the young age of twenty-six he was a superintendent for one of the largest construction companies in Tennessee and has built over 500 homes. While Bill has a full understanding of your home from the ground up, he found his calling in the roofing industry. Because of this, Bill started Bill Ragan Roofing Company in 1990.

Bill lives by the motto "If a customer of mine has a problem, then I have a problem." He goes above and beyond to ensure that each customer is satisfied and their problem is taken care of. Our company's integrity and excellent reputation is very important to him.

Bill is a Nashville native and is married to Taffy Ragan who helps him run his business. He enjoys spending his free time with his wife Taffy at their home on the lake.

Taffy Ragan
Chief Visionary Officer
Taffy was a paralegal until she and Bill married. She left the legal world behind to help Bill run Bill Ragan Roofing Company. She believes strongly in Bill Ragan Roofing's ethics, integrity and honesty.

She works diligently to make sure that every customer is taken care of the "Bill Ragan" way because she believes there is no other way to do business. Taffy grew up as a military brat and has been in the Nashville area for 30 years. When Taffy is not running the business, she is doing what she loves best, spending time with her husband Bill.

Andrea van Veggel
Office Manager
Andrea is the office manager at Bill Ragan Roofing Company. She was born in England and moved to America when she was 3. Andrea is the daughter of Bill and Taffy and brings her dog Varken (the office mascot) to work every day to be spoiled and loved by everyone.

She also has two Siamese cats named Peaches and Cream, but they stay at home. She enjoys nature and animals, but her main passion is arachnids. She also enjoys making shadow boxes, gardening, and playing the trumpet in her spare time.

Matt Carter
Content Manager
Matt is the content manager at Bill Ragan Roofing Company. He was born and raised just outside of Nashville in Murfreesboro, TN. After returning from college in Knoxville, he struggled to find a career he loved and was proud of.

That all changed when he got hired as the content writer for Bill Ragan Roofing Company. He now manages all the content for the company and continues to grow into an ever evolving position. In his freetime, he likes reading, writing, and spending time with his wife and dog.

Carly Mesch
Executive Assistant
Carly spent her whole life in Illinois, both in the suburbs of Chicago and Central Illinois where she attended college. After taking a leadership course that encouraged her to expand her horizons, she and her husband seriously considered moving somewhere that they could grow and enjoy life more. After careful consideration, they chose to make Nashville their home.

Working as a coordinator in her career thus far, she enhanced her organizational and administrative skills, which translated to working as the Executive Assistant at Bill Ragan Roofing Company. In her spare time, she loves to cook, explore her new home in Nashville and spend time with her husband and her Goldendoodle Lainie.

Shane Hursh
Roofing Advisor
Shane was born and raised in the "Coldest City" and literal corner of the country: Fairbanks, Alaska. The temperatures there can get down to -66 F. He ditched that place for sunny Los Angeles, California at 17, where he played college football and received his Masters of Business.

He recently moved to Nashville, and is awaiting his acceptance letters for law school next fall. After growing up with a construction family background, Shane aspires to be an attorney that works with small businesses. He loves sports, history, reading, his fiancé, his faith, and working for Bill Ragan Roofing!

John Khater
Service Department Technician
John Khater enjoyed a transatlantic, cross-cultural upbringing prior to starting his roofing career in the Nashville area. He has worked and spent time in England, Lebanon, Belgium, and various parts of the U.S. He graduated from the Secondary Evangelical High School, and is also a graduate of the University of Farleigh Dickinson in Morristown, New Jersey with a degree in economics and finance.

John has a strong command of real estate and construction, having worked alongside family and associates in general contracting, real estate, and home improvement. For over a decade, John has been directly involved in leading and supporting home improvement projects for residential and commercial properties in New Jersey.

In addition to his commitment to the roofing industry, John is passionate about spending time with his family and friends. He is an avid outdoorsman, fitness expert and rock climber. On most weekends, you can find John kayaking on Radnor Lake.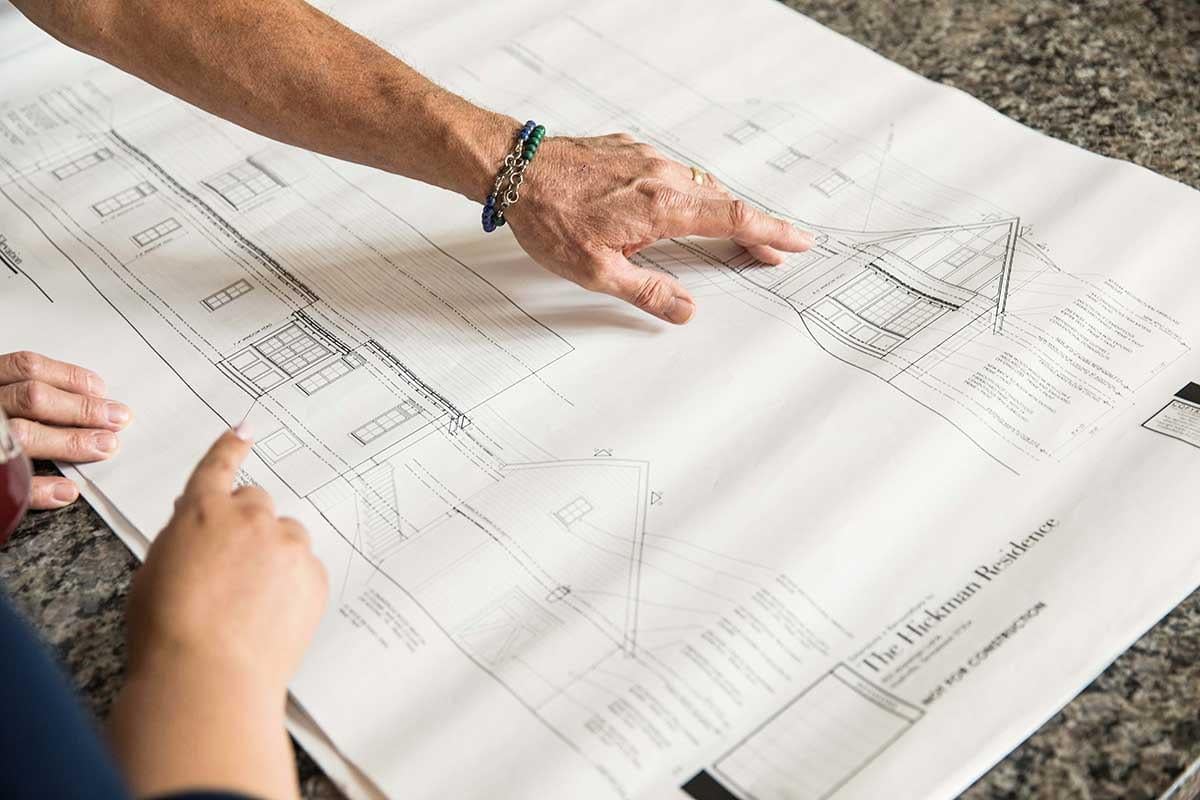 Your roof problem is our problem. Request a Quote and let the team at Bill Ragan Roofing Company take care of your roofing needs.