Roofing Maintenance in Nashville
Let Our Experienced Roofing Company Help You
Whether it's caused by inclement weather or seasonal changes, your roof can sustain damage that requires costly repairs or even complete replacement. Fortunately, preventative maintenance can help keep your roof in great shape and perhaps increase its lifespan.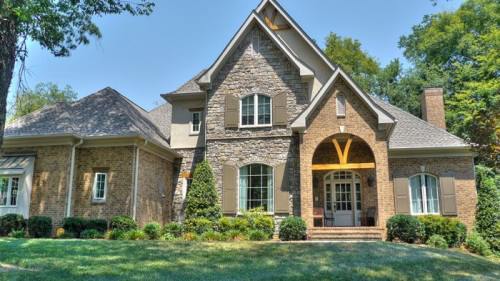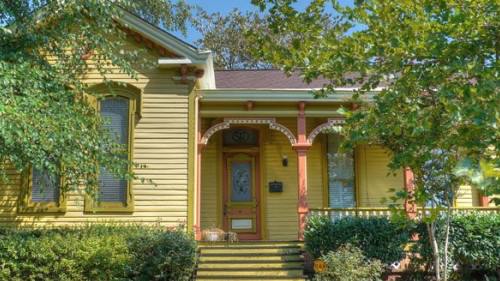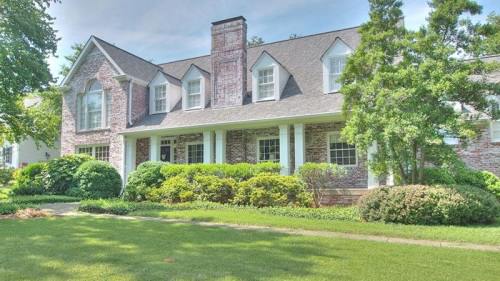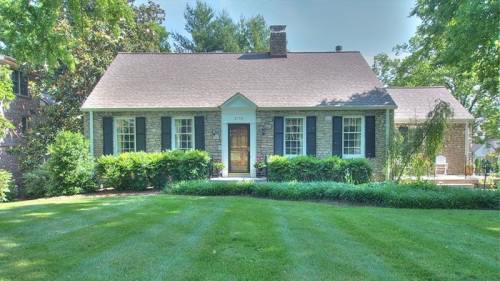 Since 1990, Bill Ragan Roofing & Associates, LLC have been committed to helping our customers maintain their roofs in Nashville and the surrounding areas. Starting at only $89 a year, our maintenance program ensures that potential problems will be addressed before they become expensive repairs.
Hire us and you'll never have to worry about your roof again!
Why a Maintenance Program?
Not maintaining your roof is perhaps the biggest cause of premature roof failure. For most homeowners, unfortunately, once a new roof is installed, it then becomes out of sight and out of mind. Their roof won't appear in their thoughts until an issue is evident. By the time that occurs, the damage could be extensive.
Our maintenance program entails the following:
A complete roof inspection, including all roof penetrations, flashings, and valleys
Check for loose or missing shingles, warped decking, mortar for cracks in brick chimneys and walls
Clean debris from your roof
Repair any nails that have backed out
Clean skylights
Inspect windows in dormers
Priority scheduling in the event of a leak or storm emergency
Call (615) 242-0333 to Become a Customer for Life
Once you sign up for our maintenance program, you can be confident that our licensed and insured team has the skills necessary to take care of your needs. When you enlist our services, you can rest assured knowing that you have made the right choice.
---
Contact us and schedule an appointment with our Nashville roofer today.
---