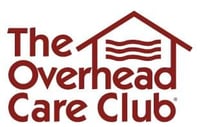 Let Us Maximize Your Roof Investment
The Overhead Care ClubTM Advantage includes:

Annual Roof Check-Up
& Attic Analysis
We'll look at things from the inside and out to ensure your safety and inspect the most critical components of your roof. While we inspect your roof, we'll clean your skylights and remove large debris from your roof so you don't have to.

Lifetime Repair Guarantee
Roof Repairs are guaranteed for the life of your roof as long as you remain enrolled in the Overhead Care ClubTM.

Gutter Cleaning Service
We will clean up to 150 linear feet of gutters or gutter guards on your home, 1 time per year. If you would like additional cleanings, we will take 25% off our regular fee.
Priority Guaranteed Appointments
We are there for you when you need help. You'll move to the front of the line!

Exclusive Overhead Care ClubTM Discounts
You will receive a 10% discount on ALL repairs and reduced service fee of $49-$89 for non-members to $29-$69 for members.

Roofing Rewards
20% of the cost of your repairs can be used toward future projects.

Digital Picture Library
See your roof up close and personal! All photos taken will be stored digitally and available for you upon request.
Don't Know Why You Need a Maintenance Plan?
Learn why a maintenance plan is important to your roof investment.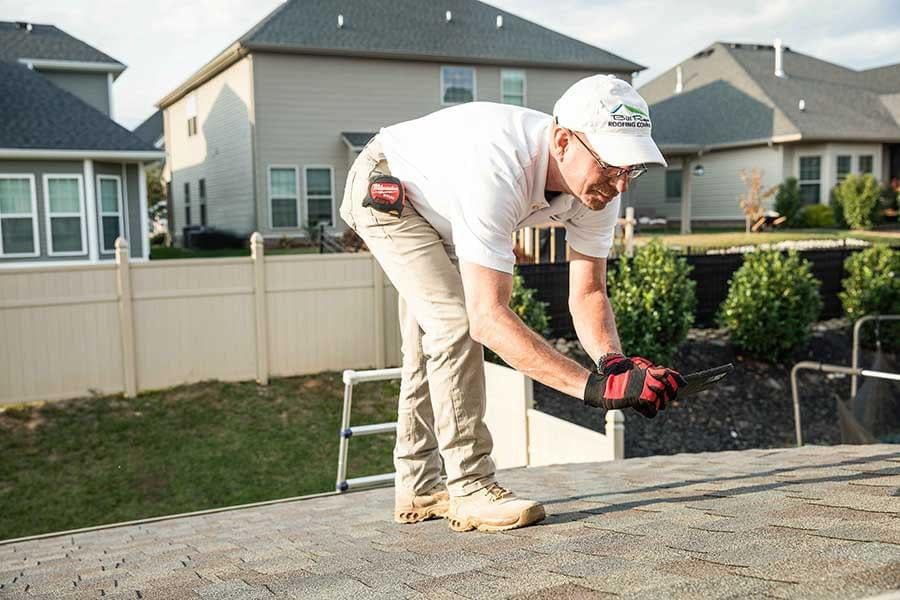 Your roof is constantly challenged by extreme weather, temperatures, and other threats that can compromise its integrity. A highly skilled technician will perform an annual roofing system inspection (including taking extensive photos while on your roof and in your attic) to give you peace of mind that your roof is properly protecting your home and family.
Preventative maintenance catches future costly problems, keeps your roof in great shape, and allows your roof to reach its full potential. Your roof investment is important to us, that's why we offer a great program to take care of you and your roof even after installation.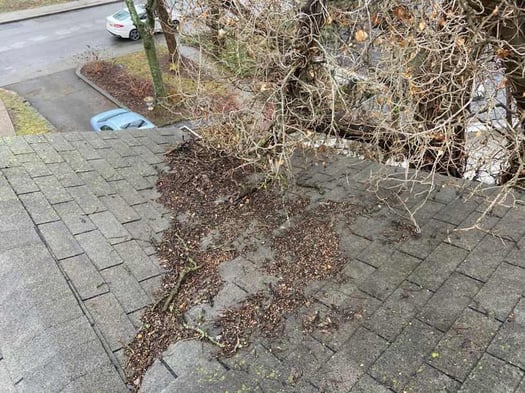 Get Peace of Mind
Once you sign up for our maintenance program, you can be confident that our licensed and insured team has the skills necessary to take care of your roof investment. When you enlist our services, you can rest assured knowing you and your roof are in good hands.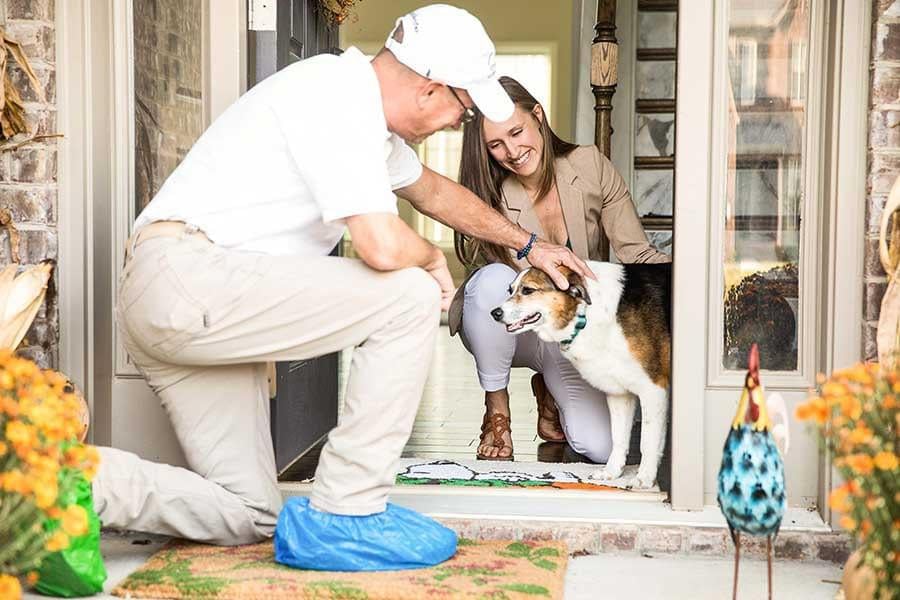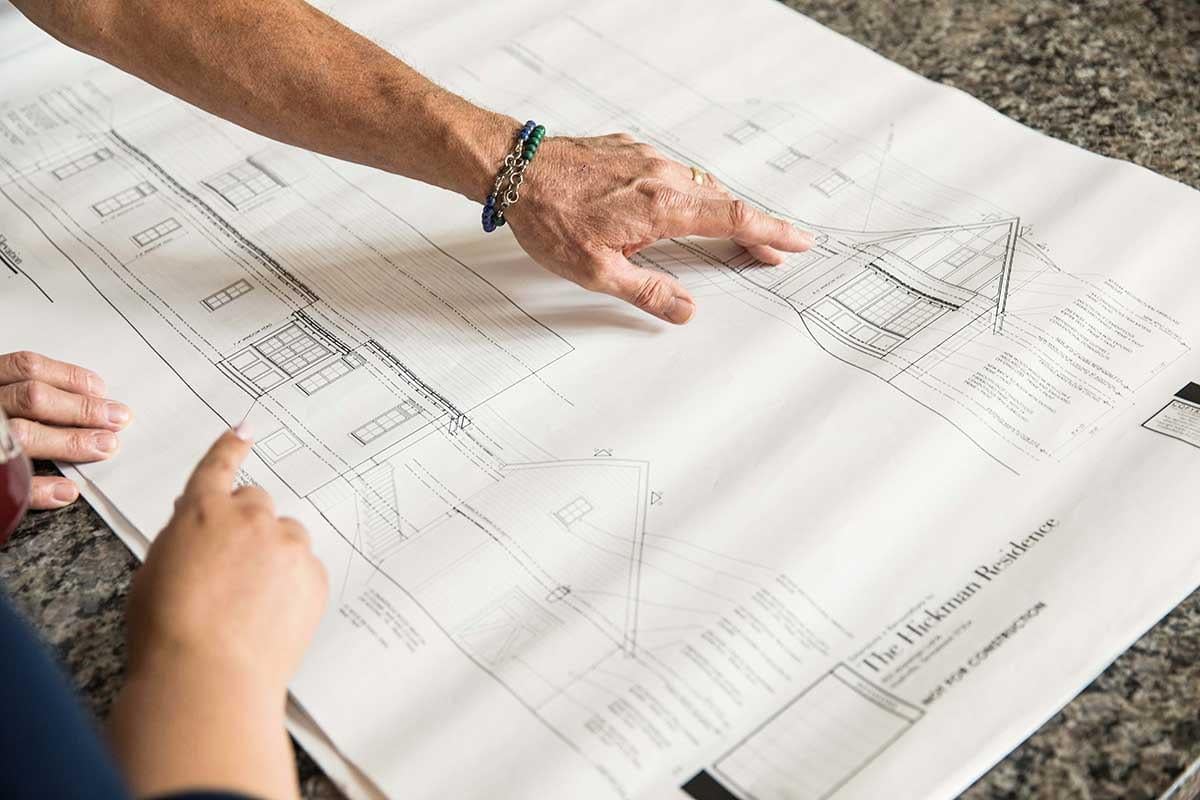 Talk to an Expert to learn more about how a roof maintenance program can take care of your roof investment.