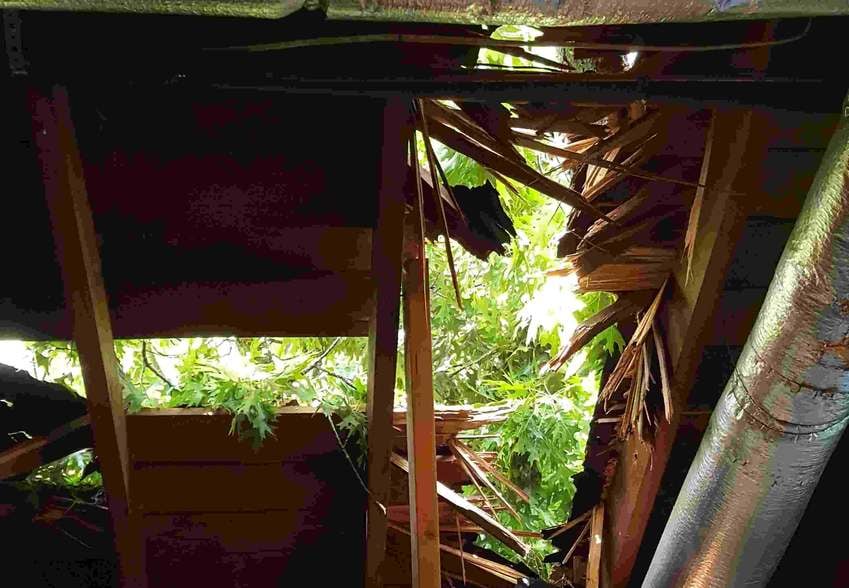 Don't Let Storm Damage Stress You Out
Get the help you need while going through the insurance claim process.
Do you have any of the following storm damage?
• Tree Limbs or an Entire Tree Fall on Your Roof.
Don't Go Through the Insurance Claim Process Alone.
The insurance claim process is confusing, stressful, and at times overwhelming. You need to have someone who has your back and knows how to deals with insurance companies. See how Bill Ragan Roofing Company can help you during a stressful time.
How Does Bill Ragan Roofing help with your insurance claim?
Certified in the software (Xactimate) that insurance adjusters use when writing your claim.
Experts in supplementing to ensure your roof gets exactly what it needs.
A roofing company that knows how to deal with insurance adjusters and fights for you.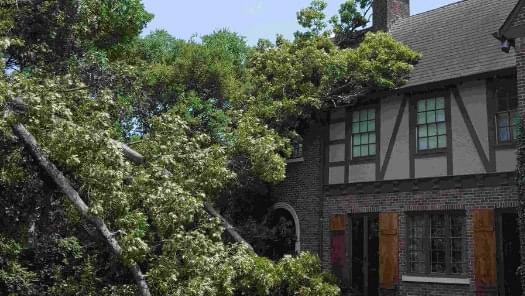 Don't Know If Your Roof has Storm Damage?
Get this Storm Damage Checklist to see if you have roof damage from the safety of the ground.
How to Take Care of Your Storm Damaged Roof
Call your homeowners insurance company for next steps.


After talking to your insurance company, fill out the form on our "Request a Quote" page or call us at 615-242-0333.


Your roofing advisor will schedule a time for a storm damage assessment.

If they find storm damage, they'll submit it to your insurance company for approval.


If and after your claim is approved, your roofing advisor will supplement anything that the adjuster left off.


Schedule your roof replacement and get peace of mind knowing you'll never have to worry about your roof again.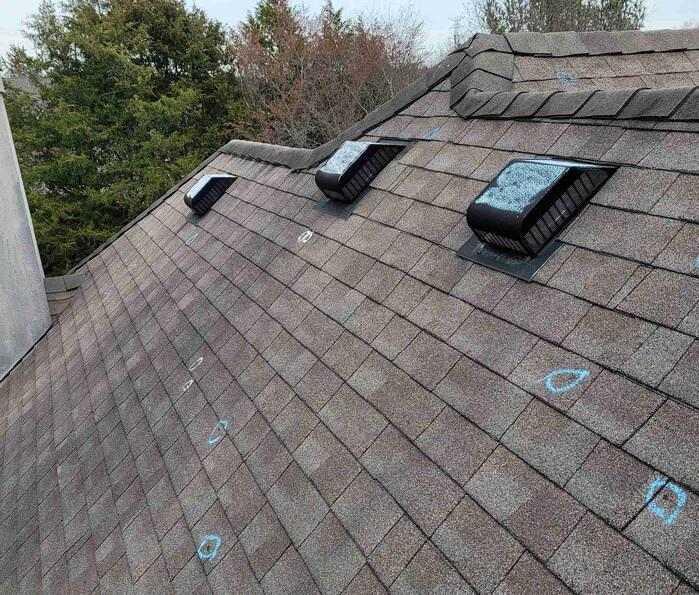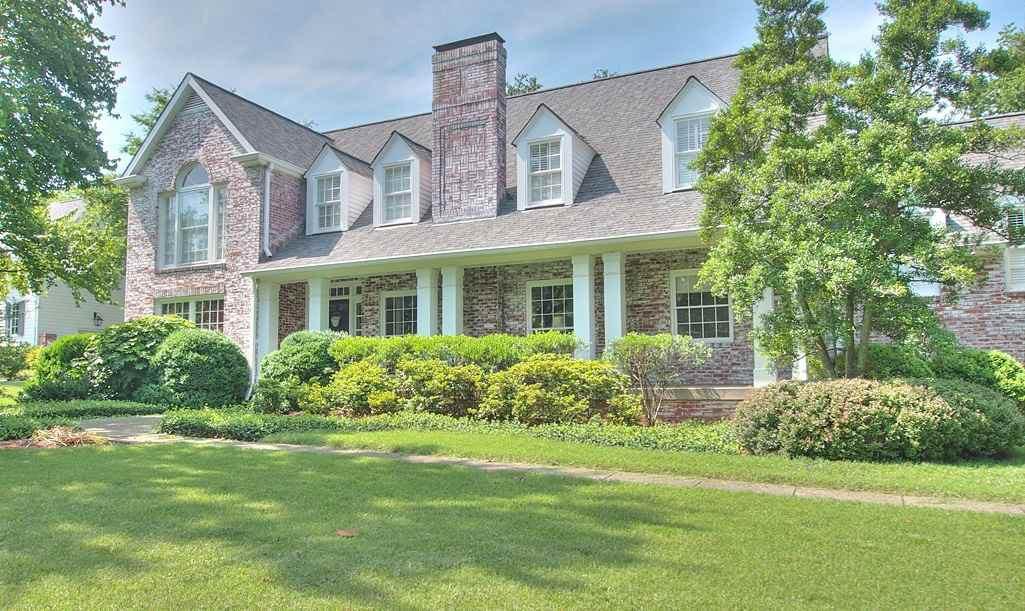 We always get a thorough explanation with pictures.
Bill Ragan and his team have always done a great job for us. They are always quick to come out and inspect for damage after bad storms, including the recent hail storm that hit Nashville. We always get a thorough explanation with pictures. I highly recommend this company for all of your roofing needs.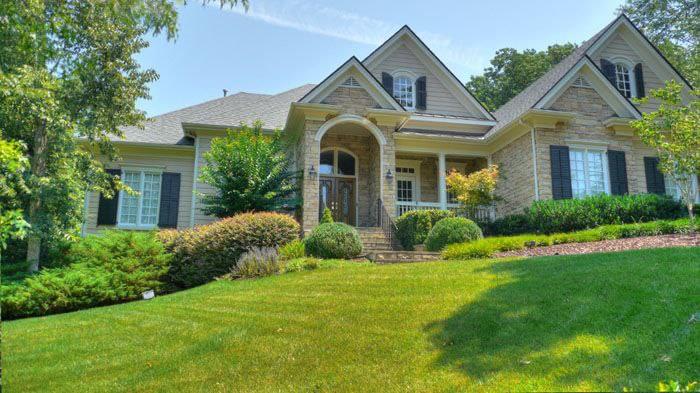 I am happy to know there are still honest and decent companies out there.
I had already had a good experience using Bill Ragan for a roof repair two years prior to a neighbor's 200 year old Oak tree falling onto my roof during the derecho we experienced in May, 2020. Not only was Bill responsive immediately, in what I'm sure was a very busy time for him, he was also prompt in dealing with the insurance claim. There was never a time lag between our communications. He was happy to personally install three different shingle samples, not only once, but twice, in order to help with my decision. His crew was very professional and left my property spotless. Bill was back the very next day to walk the roof making sure everything was done to his satisfaction. I am happy to know there are still honest and decent companies out there. In my book Bill Ragan Roofing is the best roofing company in Nashville.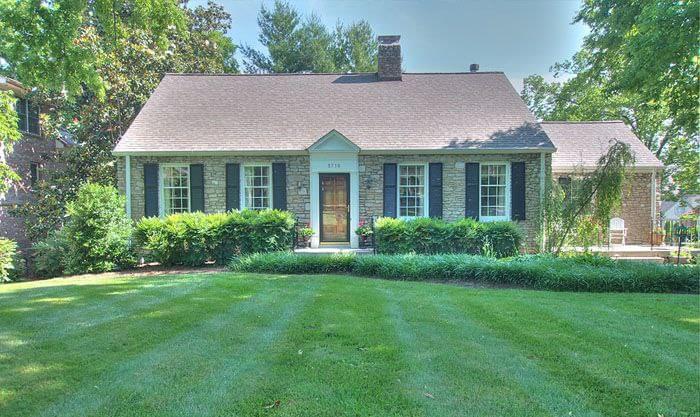 He took care of so much extra, such as insurance, etc.
Bill Ragan Roofing did my first roof many years ago; excellent and exceptionally amazing. He did my present roof last week after much storm and hail damage in May. He took care of so much extra, such as insurance, etc. I can't say enough about Bill Ragan Roofing, he's THE only roofer I'd consider using! He is very professional, and explained everything to where I understood it. VERY organized, follow up email, photos of damage, etc. Now I'm so proud of my new roof (I knew I'd be) and marvel at the perfection of it! Choose Bill Ragan, and thank me later!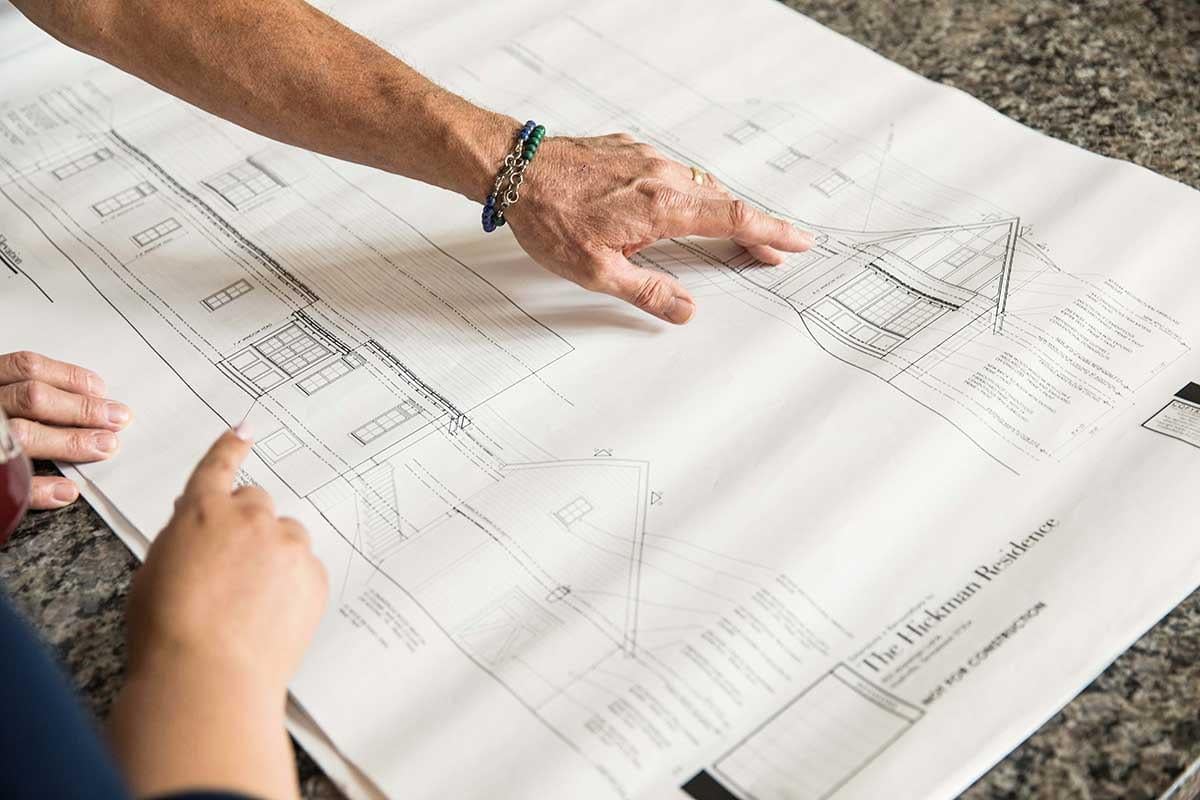 Request a Quote and Get the Help You Need With Your Insurance Claim
If you live or own a home in Nashville, Brentwood, Franklin, or Belle Meade, reach out to us today to let us help with your storm damaged roof.