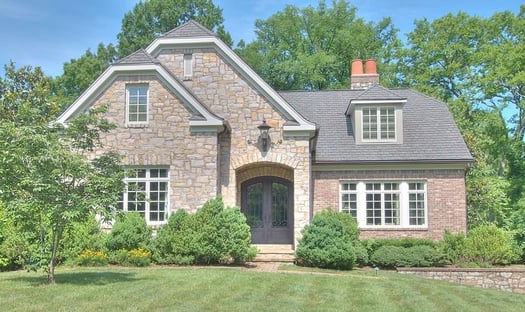 The Timeless Look of an Asphalt Shingle Roof
You can't go wrong with the most common roof type in the country.
The Most Popular Roofing Material in Nashville and Across the United States.
Asphalt roofing has been around for decades. It's a reliable and affordable roofing material that never steers homeowners wrong. Even as other materials grow in popularity, asphalt roofing remains the preferred choice for most homeowners.
The 3 Types of Asphalt Shingles
3-tab asphalt shingles
3-tab asphalt shingles lay flat and get their name from the 3 tabs on each shingle strip. They're the cheapest of the 3 types of asphalt shingles.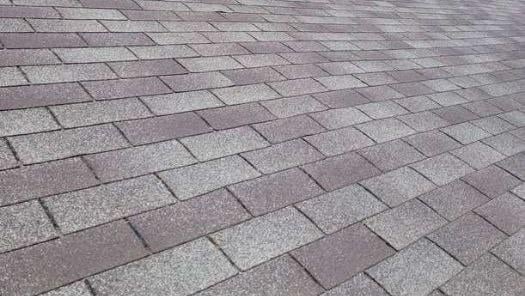 Dimensional asphalt shingles
Dimensional shingles are the most popular asphalt shingle on the market today. They come in a variety different styles and colors to give your roof the look you want.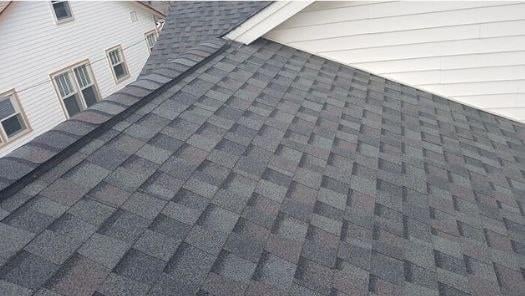 Luxury asphalt shingles
Luxury or premium asphalt shingles mimic premium roof systems, like slate. They are the most expensive type of asphalt shingle, but have the highest curb appeal.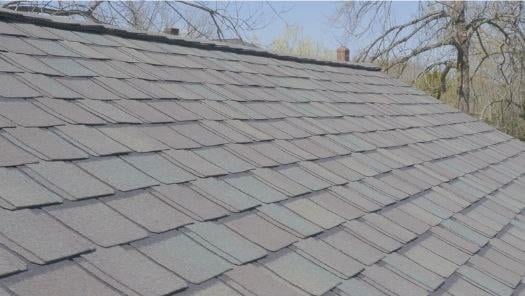 The Benefits of Asphalt Shingles

Affordability

Easier to repair and install

15-30 year lifespan (depending on the shingle you choose)

Various color and style options

Minimal maintenance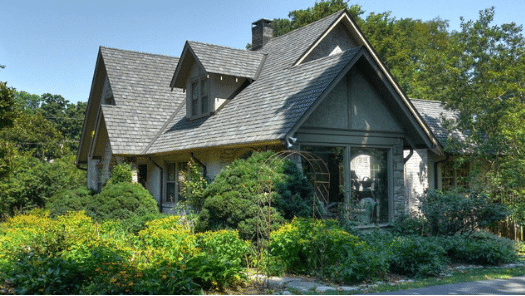 Your Asphalt Roof Replacement Comes With:
A roofing contractor certified by the top shingle manufacturers.




CertainTeed Select Shingle Master.


Offers the 50-year enhanced warranty on dimensional and luxury asphalt roof systems.



Over 30 years of asphalt roof installation expertise.





A lifetime warranty on our workmanship.





The best looking roof in the neighborhood.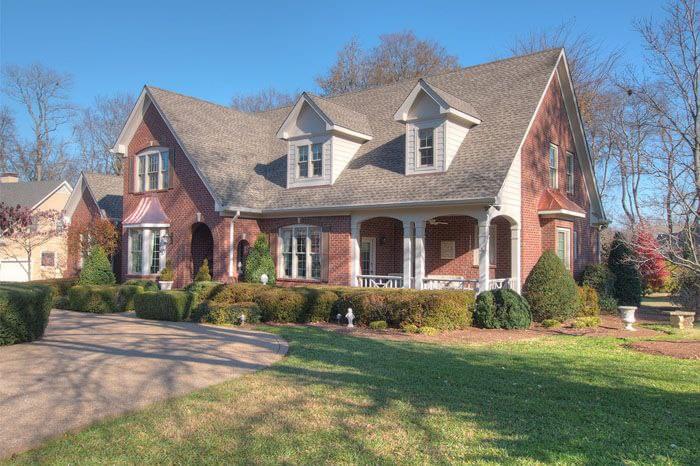 Proudly Serving All of Nashville, Franklin, Brentwood, Belle Meade, and Surrounding Areas.