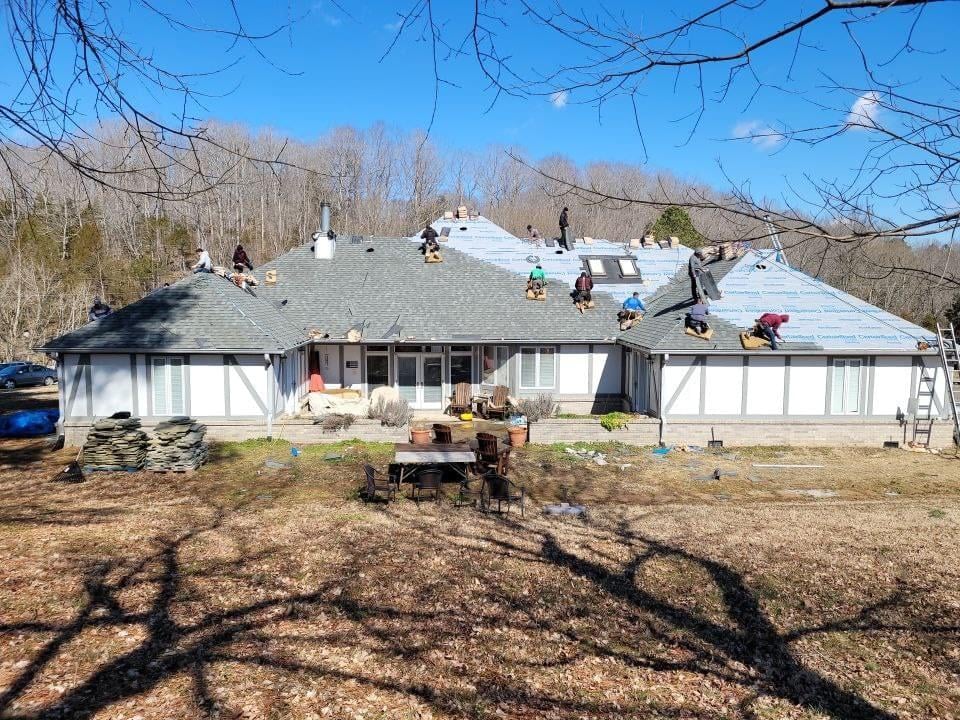 Get the Beautiful Roof You Deserve
Make your neighbors jealous by having the best looking home in the neighborhood.
Is It the Right Time to Replace Your Roof?
• Your roof is at least 15 years old.
• You found signs of roof damage after a storm.
• Your roof is failing prematurely from poor workmanship.
The Most Important Day in Your Roof's Life is the Day It's Installed.
You have to hire a roofing contractor that has the expertise and attention to detail a roof replacement requires. The last thing you want is to have your roof investment ruined because you made the wrong hiring decision. See what Bill Ragan Roofing Company can do for you.
What do you get out of a Bill Ragan Roofing Company roof replacement?
A roofing contractor that's certified by the major shingle manufacturers.
High-quality workmanship with a lifetime warranty to back it up.
An advisory sales process that gives you the knowledge needed to make the right decisions.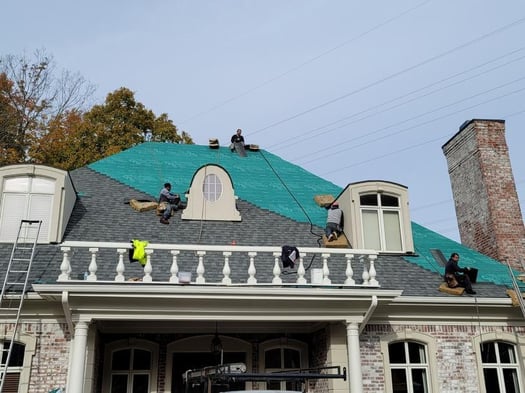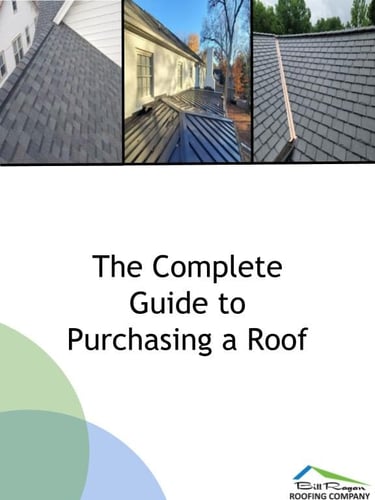 The Complete Guide to Purchasing Your Roof
This Buyer's Guide contains information every homeowner needs to know about buying a roof, including choosing the right material, how much it'll cost, and much more.
Types of Roofing Materials for Your Roof Replacement
How to Get Your Beautiful New Roof
Fill out the form on our "Request a Quote" page or call us.


Your roofing advisor will schedule a time for an assessment and consultation.


Receive your proposal and go over with it your roofing advisor if you have questions or concerns.


Schedule your roof replacement.


Get peace of mind knowing you'll
never have to worry about your roof again.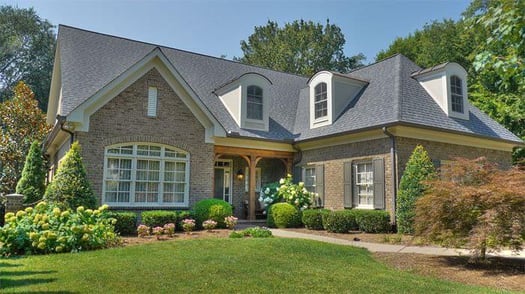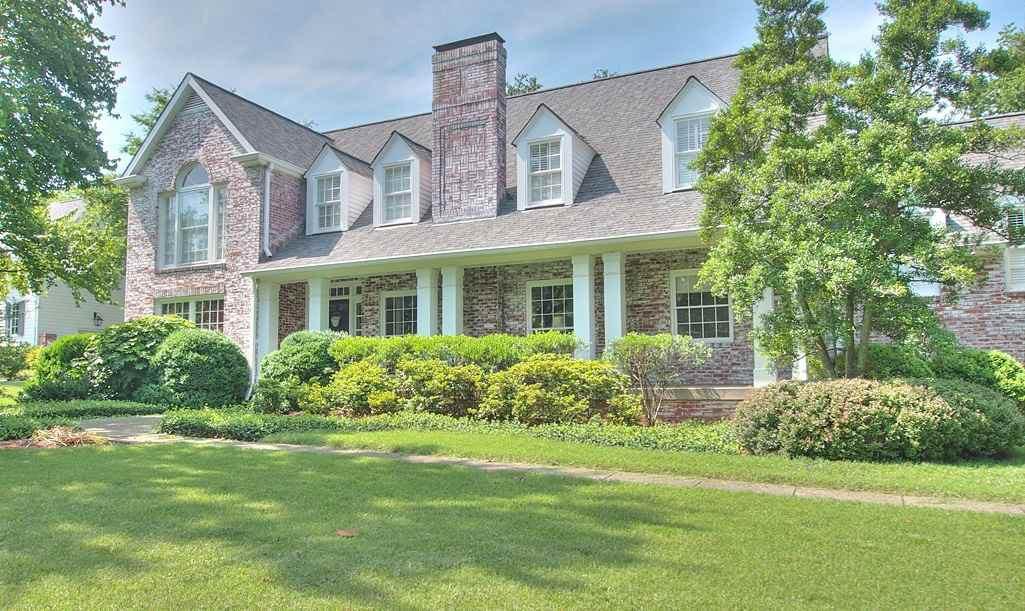 The roof looks beautiful!
Bill Ragan Roofing did an amazing job on our new roof! The roof looks beautiful! They had wonderful workmanship and everything was done to a T. They cleaned up all materials and debris really well afterwards. What impressed me the most was the customer service. They showed up when they said they would and did the task at hand in the time we were given. Bill was communicative every step of the way and made sure everything was done to the fullest satisfaction. We definitely would work with Bill again in a heartbeat. Thanks for the beautiful new roof!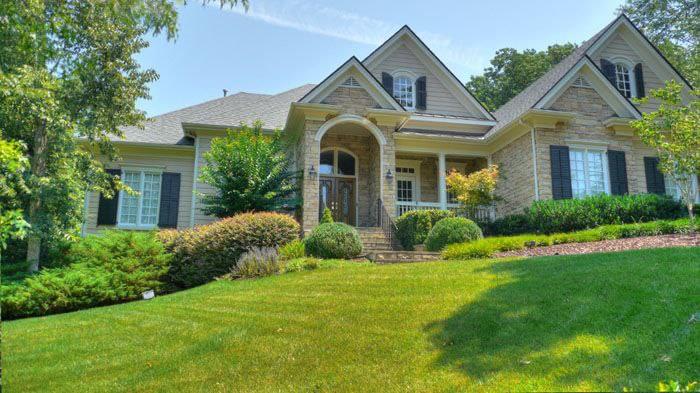 Our property was left spotless when the work was completed...
Working with Bill and his team is such a great experience. As a real estate agent we call on them frequently when we have clients buying and selling who need thoughtful, practical advice on the condition of a roof. Recently, I experienced working with Bill Ragan as a customer when they handled our roof replacement (and the associated insurance claim) like the professionals they are. Our property was left spotless when the work was completed and the product looks wonderful. Would highly recommend.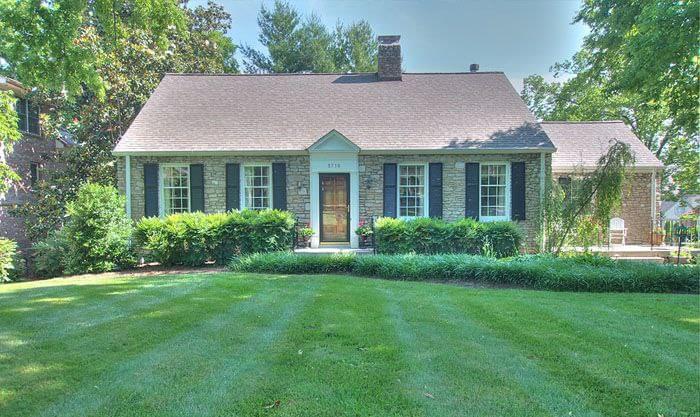 Bill was fair, honest and went above what we expected.
Bill and his team are outstanding! Bill was fair, honest and went above what we expected. I wouldn't hesitate to give him a call with any roofing needs. My wife and I feel that he is the best roofer in Nashville!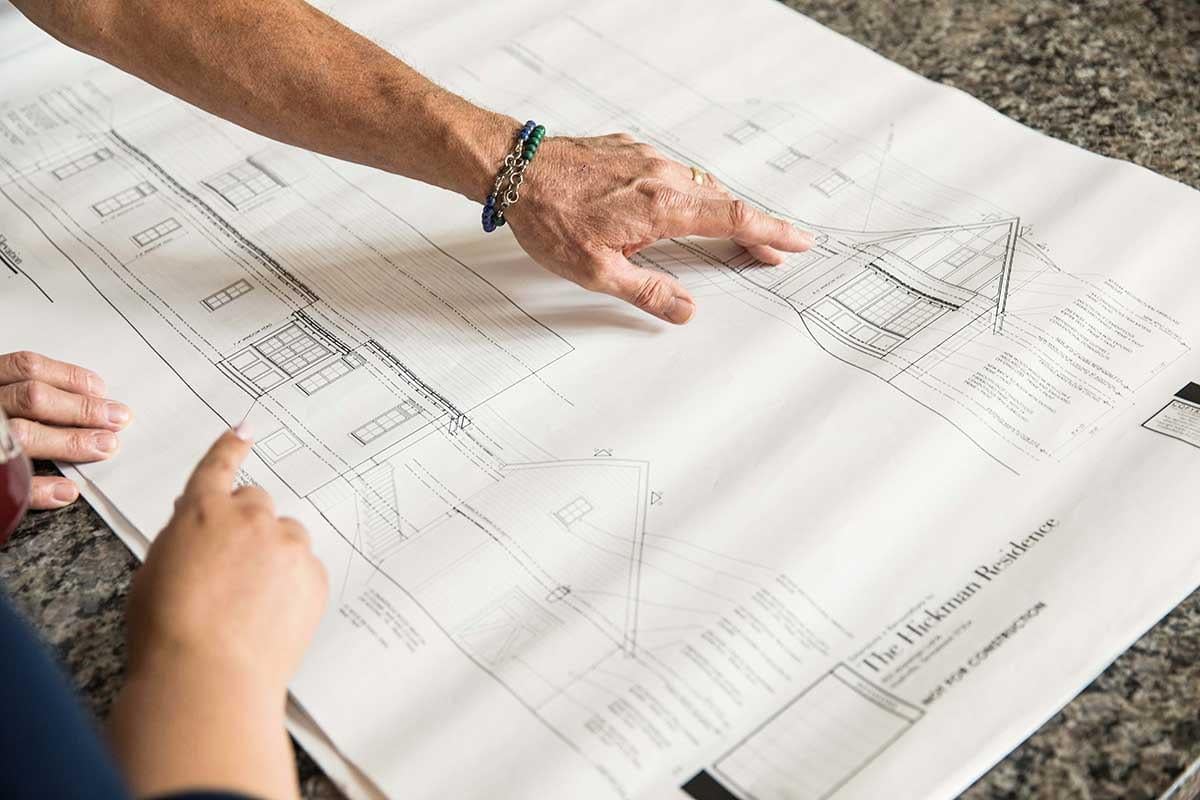 Request a Quote to Get the Beautiful Roof You Deserve.
If you live or own a home in Nashville, Brentwood, Franklin, or Belle Meade, reach out to us today to learn more about what we can do for you.