Roof Assessment
After filling out the form above, we'll reach out to set up an inspection by one of our roofing advisors at a time that works for you. Your roofing advisor will make an honest assessment of what your roof needs, write up a quote, and send it to you in 24-48 hours for review.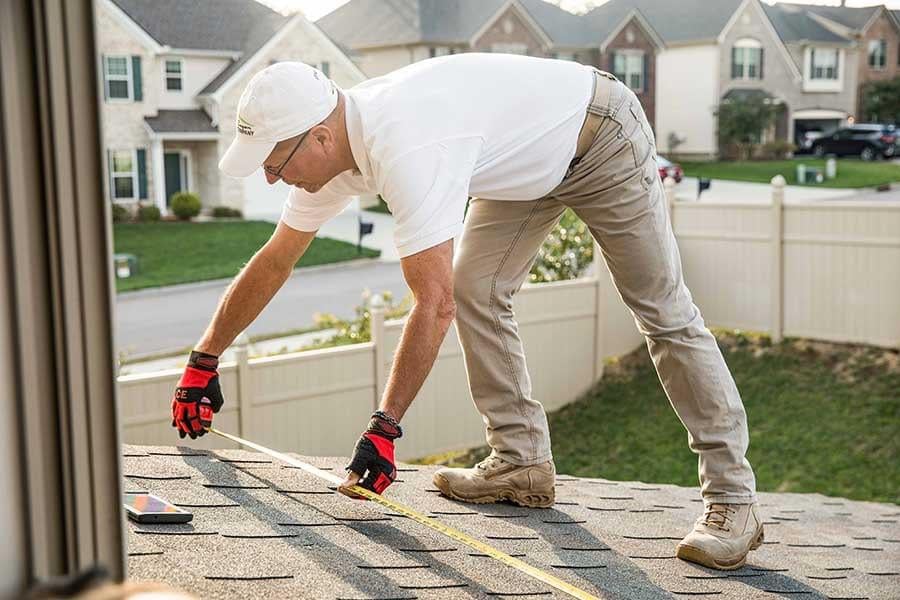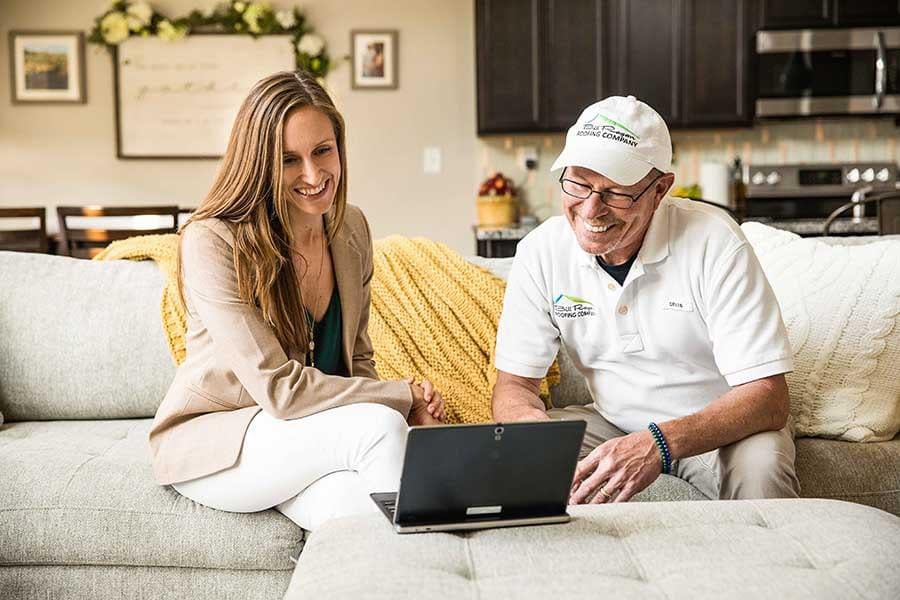 Cost Estimation
Once your quote is written, you'll receive a cost estimation for your roofing project. We'll then set up a time that works for you to go over exactly what your roof needs, answer any questions or concerns, and educate you on the process from start to completion.
Set a Date!
If we're the right fit for you, we'll set a date for your roof replacement. If any questions or concerns come up during the job, you'll have a project manager available to call on. You'll also have a direct line to our CEO/Founder Bill.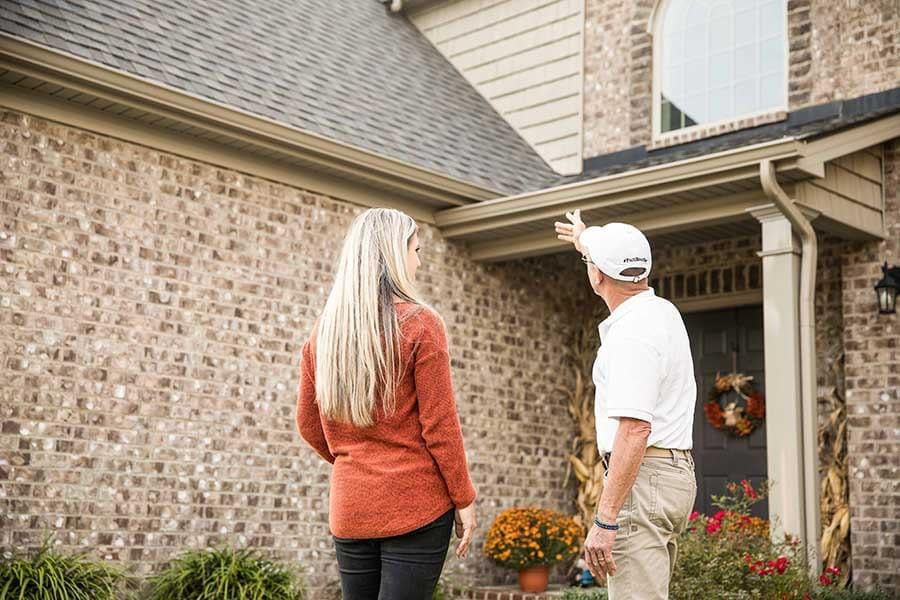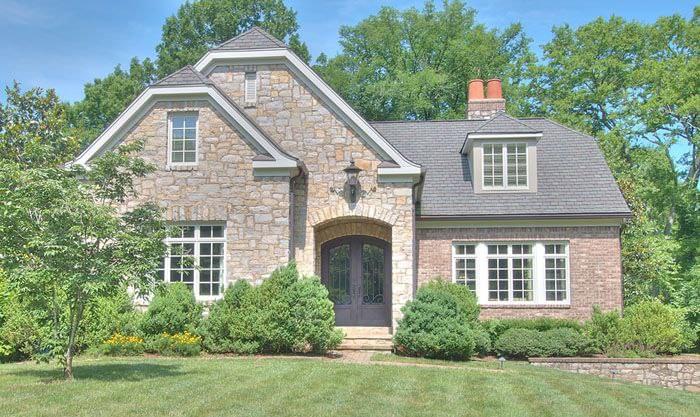 Lifetime Warranty
Once we finish your project, you'll have the best looking roof in the neighborhood and a lifetime warranty on our workmanship.