The Process to Take of Your Roofing Needs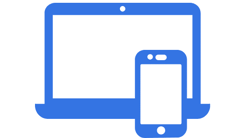 1. Fill out the form on our Request a Quote Page or call the office at 615-242-0333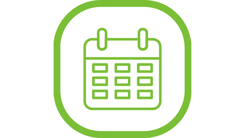 2. Schedule a time that works with your schedule for a repair technician to come out to your home.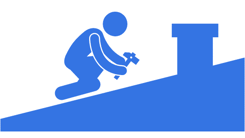 3. Your repair technician will assess your damage and, if able, repair it on spot. For bigger repairs, an estimate is needed and repairs will be completed once you approve the quote.
The Roof Replacement Process
For a complete break down of our process, check out the video at the top of the page.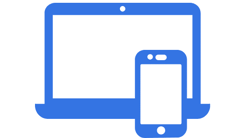 1. Fill out the form on the Request a Quote Page or call 615-242-0333.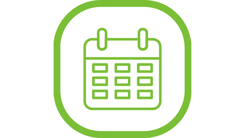 2. Your roofing advisor will reach out to you, discuss your needs, and schedule a time to come out to your home for an inspection.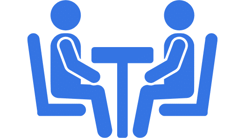 3. After the inspection, you and your roofing advisor will sit down to go over the roof estimate line-by-line to break down everything that goes into your roof replacement.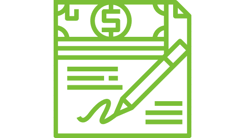 4. After accepting the estimate, your roofing advisor will nail up shingle samples and write up a final proposal for you to sign once you decide on the shingle you want.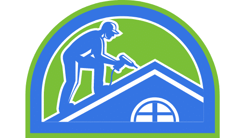 5. After signing your proposal, your roof replacement will be scheduled and then completed on the day(s) you and your roofing advisor discussed.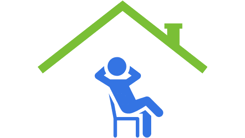 6. Once your replacement is completed, you'll review your roof with your roofing advisor to make sure you're 100% satisfied with your beautiful new roof.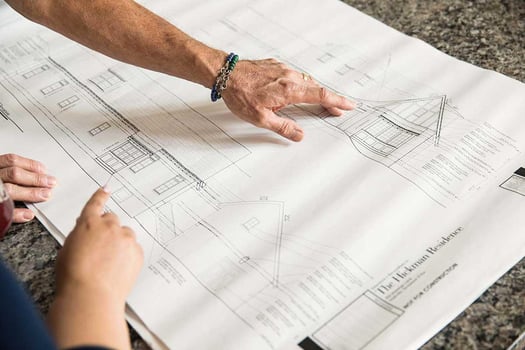 Your roof problem is our problem. Request a Quote to take care of your roofing needs today.