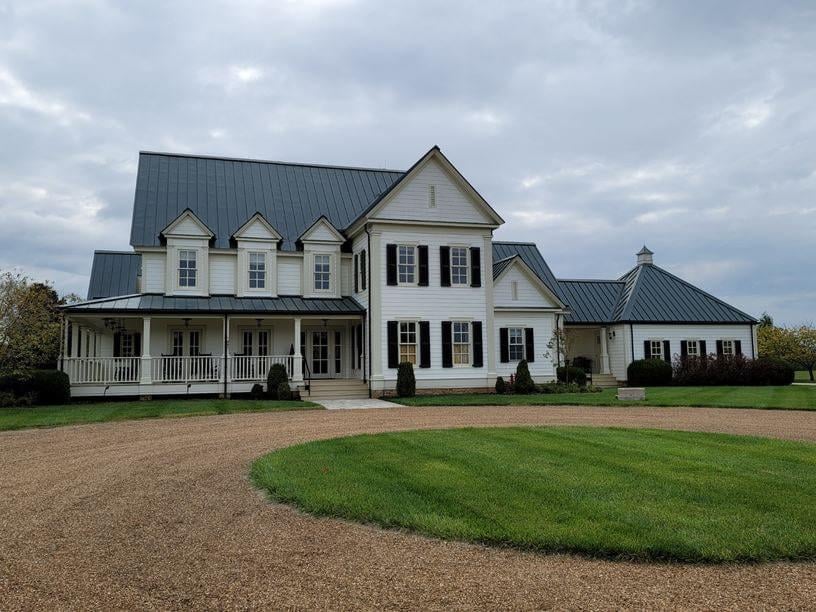 The Clean Look of a Standing Seam Metal Roof
With standing seam metal roofing, you'll never have to worry about your roof again.
The Growing Popularity of Standing Seam Metal Roofing
While asphalt roofing used to dominate the industry, metal is starting to catch up. Standing seam metal roofing's rise has to with its versatility.
You can have it as your entire roof system, use it for accent purposes, and it's even a great option for screened in porches, flat areas, garages, etc. Learn if a standing seam metal roof is right for you.
Benefits of Standing Seam Metal Roofing:

Versatility of the roofing material.

Can last up to 50 years.

Doesn't crack or warp, even in extreme weather.

Virtually no roof maintenance is required.

Standing seam metal roof panels are lightweight and strong.

The reflective coating saves money on your energy bills.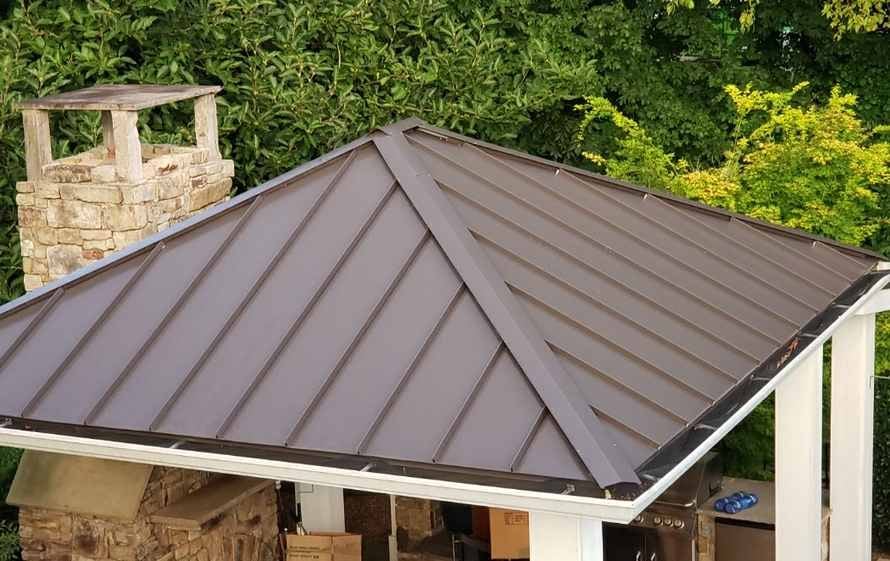 Not Sure If a Standing Seam Metal Roof is Right for You?
Take this Roof Type quiz to see which roof is right for your budget, look, and more.
Your Standing Seam Metal Roof Comes With:
30-year paint warranty that protects the color you choose and the metal panels themselves.


A lifetime warranty on our workmanship.


Upgraded curb appeal that'll make your neighbors jealous.


A roof your grandkids will have to worry about, not you.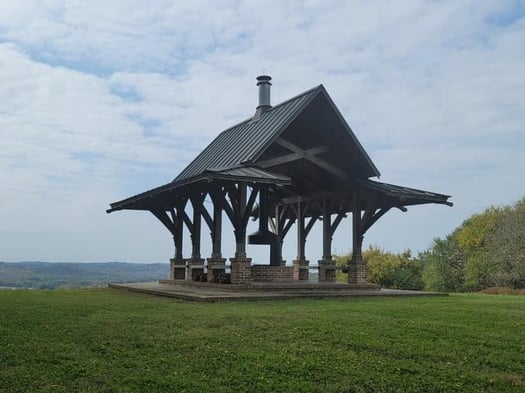 Providing Beautiful Standing Seam Metal Roofs to All of Nashville, Franklin, Brentwood, Belle Meade, and Surrounding Areas.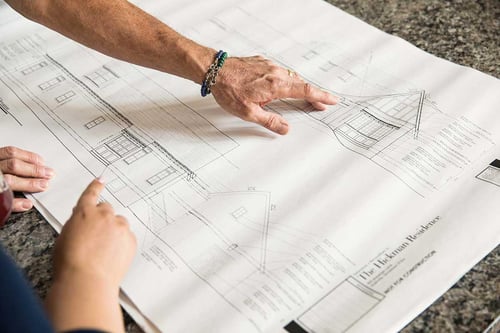 Request a Quote to learn more about standing seam metal roofing and if it's the the right option for you.