The Most Important Roofing Decision You'll Have to Make is Hiring the Right Contractor.
The contractor you hire has the biggest impact on your roof repair, roof replacement, and any other roofing need. That's why you need to find a reputable roofing contractor that's the right fit for you. Learn if Bill Ragan Roofing Company is the roofer for you.
A Roofer You Can Trust
Providing you with an experience rare in the roofing industry by being a Recommended Roofer from Roofers Success International.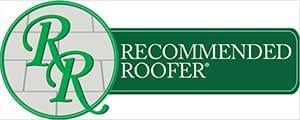 Safety Certified
The roofing advisors and technicians on your property are drug tested, background checked, and professionally trained.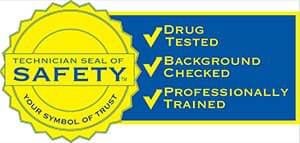 What You Get When Working with Bill Ragan Roofing Company

A roofing company that's been part of the Nashville community since 1990.

An advisory sales process that focuses on education instead of using sales tactics.

High-quality workmanship with a lifetime warranty to back it up.

Expert advice that gives you the ability to make the right decisions.



An honest assessment of what your roof truly needs.



A guide in the roofing industry to help you during a stressful time.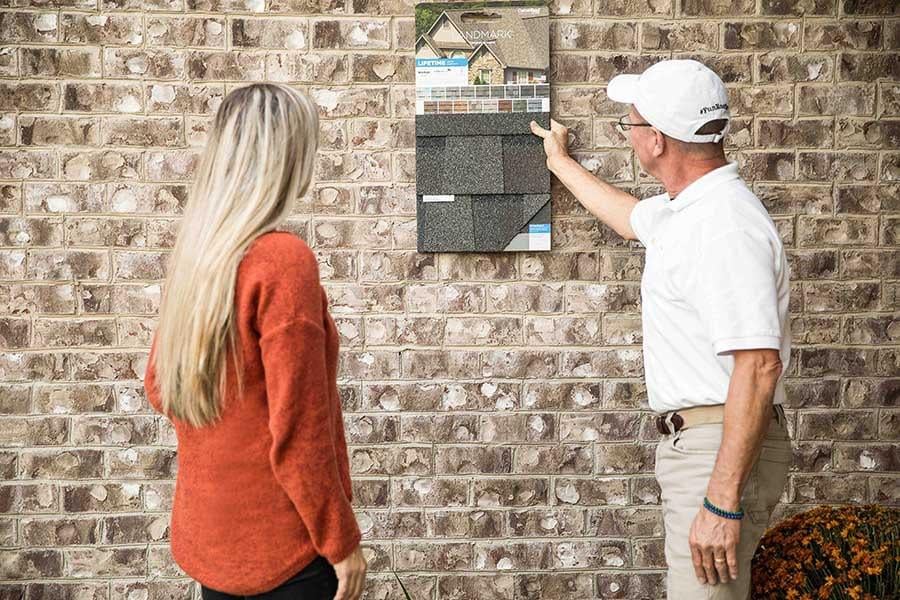 Bill Ragan Roofing Company's 7 Core Values
Before you work with us, it's important for you to know our values and what we stand for. Every decision made from the top down is based on these core values to give you the best experience possible.
Excellence in the Ordinary -Providing excellence in everything we do, even in the little things.


Character - We believe character matters. All the time.


Fun - We understand the importance of contentment and joy in everyday life including the work that we do. We're the #funroofer in the roofing industry!


Teamwork - We believe that we are a family where there is respect, loyalty, collaboration, and inclusion.


Accountability -We take responsibility for our actions and all the work we do.


Lifelong Learning - We strive for growth, both personal & professional.


Time is of the essence – Have a sense of urgency.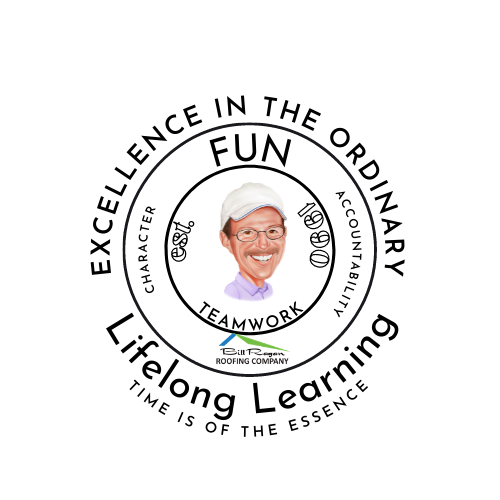 Proudly Serving All of Nashville, Franklin, Brentwood, Belle Meade, and other Surrounding Areas since 1990.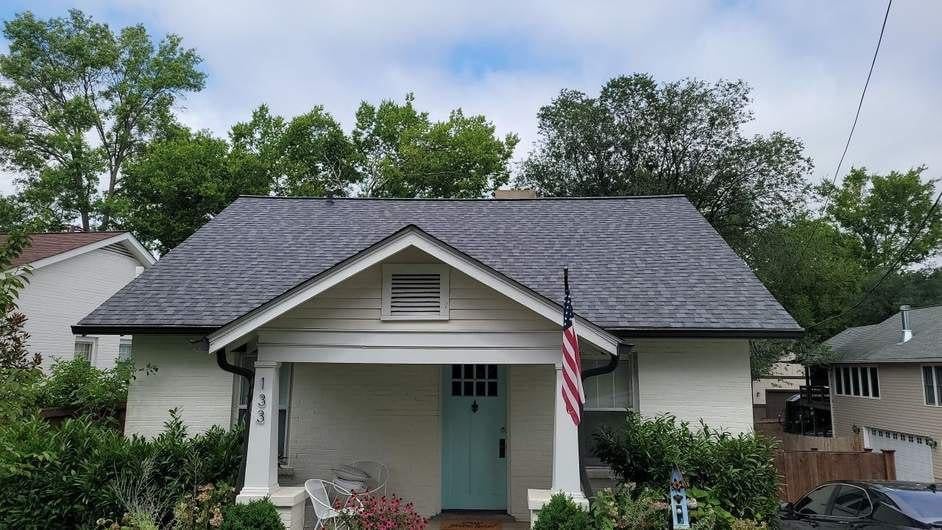 5 stars.
We've used Bill Ragan Roofing for six years on two houses. Always done an excellent job. We recently noticed a missing piece of flashing on a small section of roof they'd done. One of their reps, Vince, came out today and we discussed the situation and how to fix it. He said he could get it done and he did. Cleaned the area and installed a nice new piece of flashing and caulked everything neatly. Very happy with the speed and the response. 5 stars.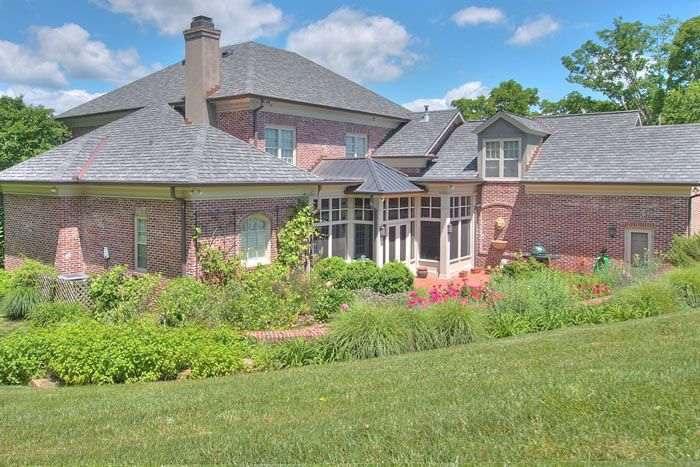 I would highly recommend them.
Bill Ragan was very friendly and honest. He did a fabulous job on my roof. I would highly recommend them. Very pleased with the job they did!!!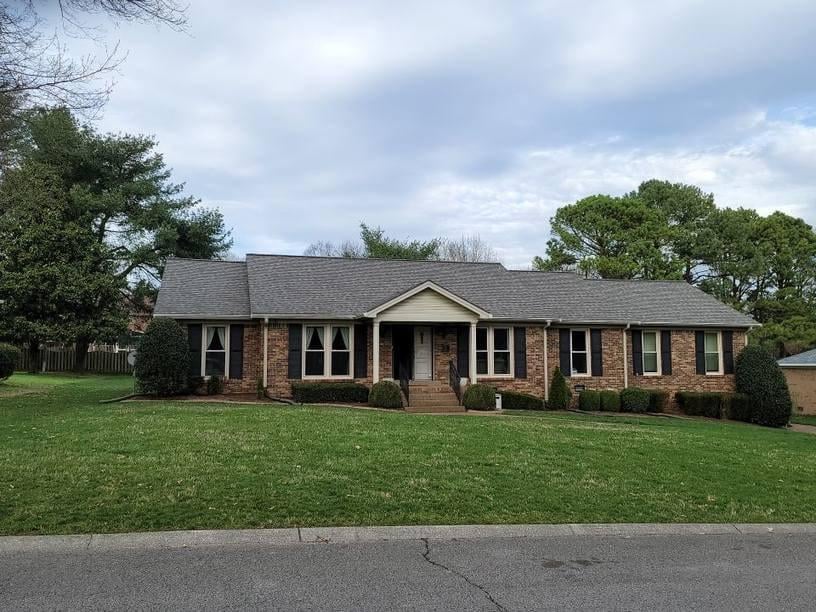 You will be happy you called him; I know I was.
I called Bill because of a roof leak. He responded quickly. He found the leak in no time and quickly performed repairs. He has a ton of integrity as well. You will be happy you called him; I know I was. He's the best roofer in Nashville. Stop reading and call him, #funroofer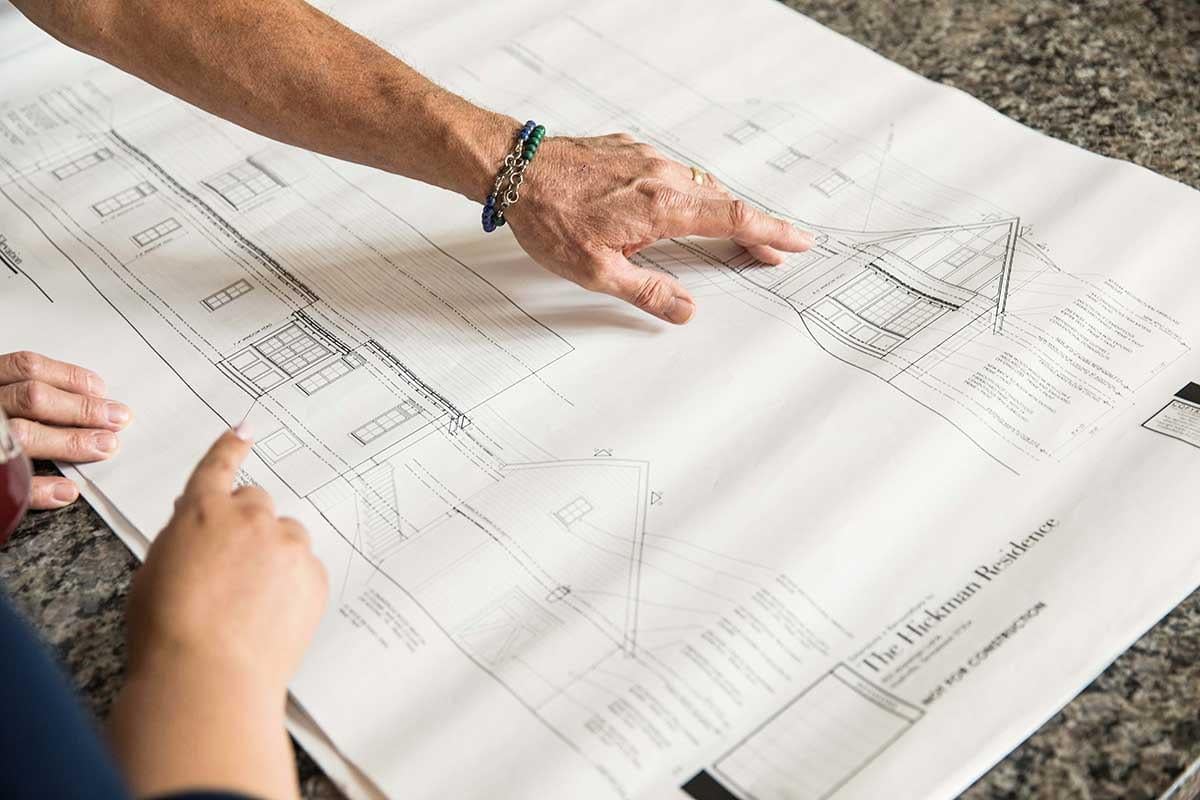 Request a Quote today if you think we're the right fit for you and your roofing needs.