Metal Roof | Membrane Roof | Flat Roof | Video
The Best Roofing Materials for a Flat Roof (Types, Lifespan, & More)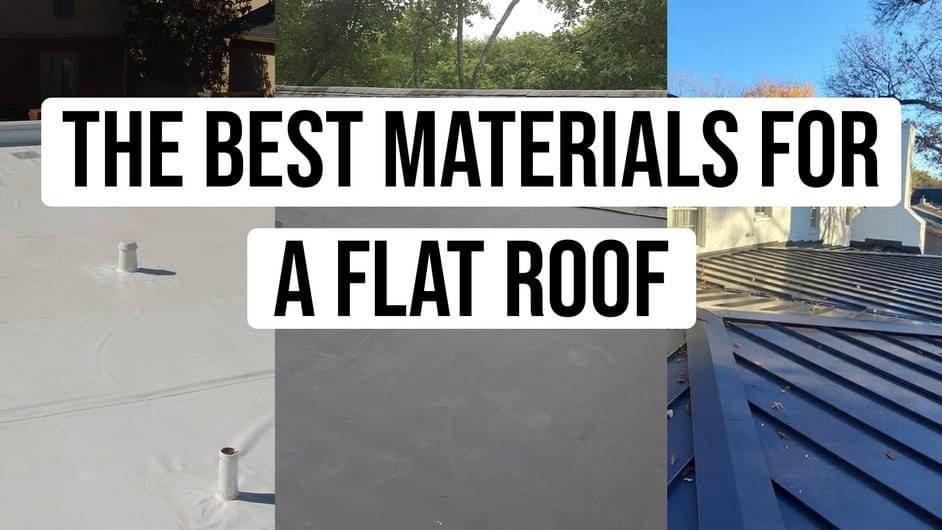 The best materials for a flat roof
The roofing material you choose for your flat roof replacement has a huge impact on pricing, lifespan, and warranty options. This makes finding the right flat roofing material a big decision.
To make your decision, you need to know the best materials for a flat roof and what they have to offer. The problem is that there isn't just one outright "best" material that's head and shoulders better than the others.
That's why you need to choose the one that fits your needs, situation, and budget. To help you do this, I want to give you the information needed to make this important decision all on your own.
At Bill Ragan Roofing, we use our 30-plus years in the roofing industry to provide homeowners with all the information needed to make decisions for a flat roofing project. In this video, I break down the 4 best materials for a flat roof, so you have the power to choose the right one for you.
After watching, don't forget to check out How Much Does a Flat Roof Replacement Cost? (Membrane & Metal) to learn the cost of the flat roofing materials covered in this video.