Roof Ventilation | Roof Vents | Video
The Best Roof Vents (Find the Right Type of Roof Vent for You)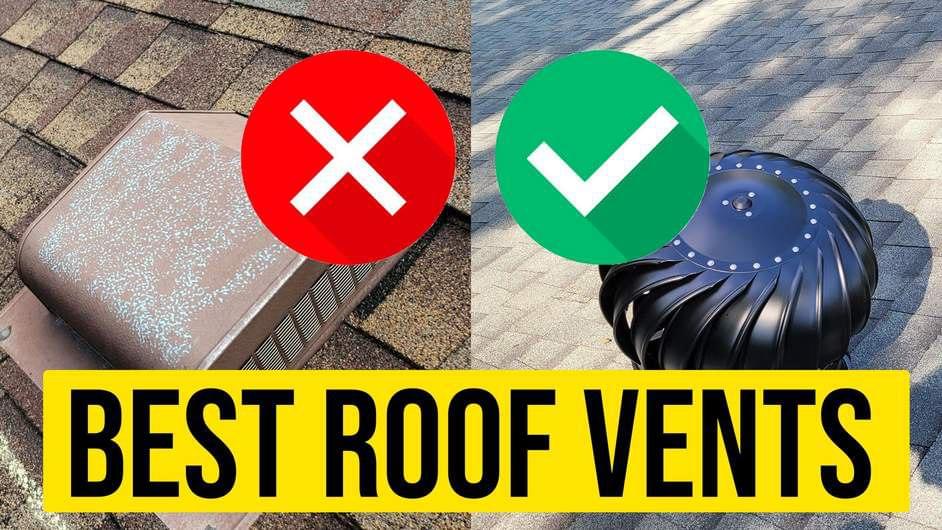 The best types of roof vents
Your attic's ventilation system allows your roof and home to breathe. Not only that, but it also plays a crucial role in your roof's lifespan.
A crucial piece of your ventilation system is your roof vents. When getting a new roof, you'll need to decide if you want to keep your current roof vents or upgrade to a new one.
There are plenty of roof vent options to choose from. But the truth is, there are vents that are much better than others.
Don't get me wrong, all roof vents do their job as long as it's done correctly. However, there are certain roof vents that flat out perform better than others.
That's why you need to know the best roof vents and why they're better. For over 30 years, the team at Bill Ragan Roofing has screamed from roof tops how important attic ventilation and roof vents are to a roof and home.
In this video, I break down the best roof vents that I recommend to homeowners who want to maximize their roof replacement.
After watching the video, don't forget to watch How to Hire a Good Roofing Contractor to find a great roofer in your area for your upcoming project.