How Do You Hire a Good Roofing Contractor?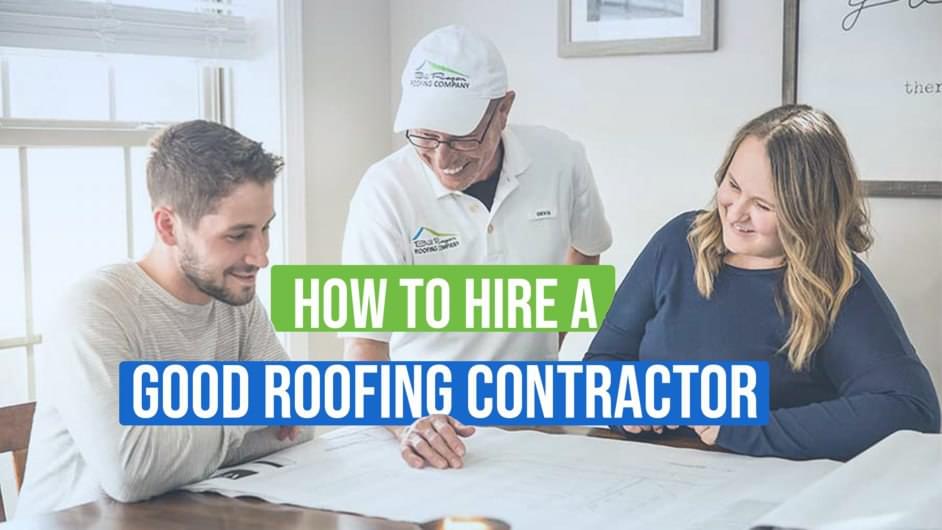 How do you hire a good roofing contractor?
Hiring the right roofing contractor is one of the biggest decisions you'll have to make. The problem is finding one you can trust to deliver on quality work to give you peace of mind.
That's why we made the above video walking through how to hire a reputable roofing contractor for your roofing needs. By the end of this video, you'll be able spot a great roofing company from all the options in your area.
After watching this video, don't forget to get your free Checklist of Questions to Ask a Roofing Contractor to find a great one in your area.