What You Need to Know About Roof Warranties (Workmanship and Material)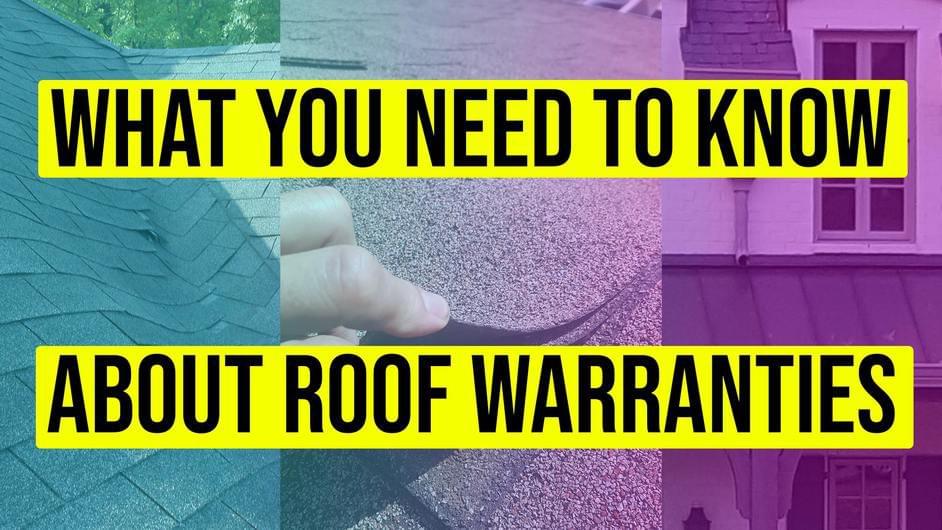 What you need to know about roof warranties
Roof warranties are in place to protect your roof investment. Because of this, there are somethings you need to know in case there's ever a problem with your roof.
In this video, you'll learn the two types of roof warranties, what they cover, how long they last, and more. If you're local to Nashville, don't hesitate to Contact Us for any of your roofing needs.
If you're not local or don't think we're the right fit, get the 16 Questions to Ask a Roofing Contractor Checklist to find a great one in your area.