The 4 Red Flags You Need to Look Out for in a Roofing Contractor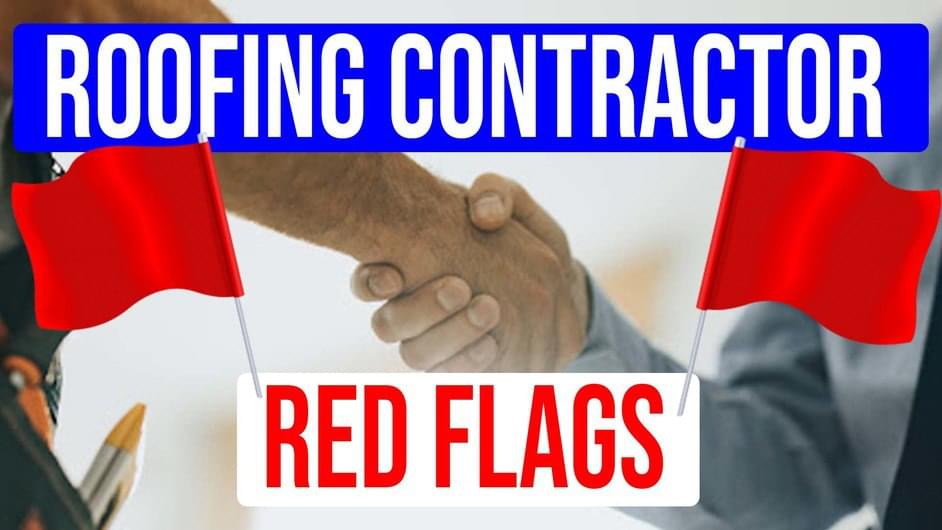 4 red flags to look out for in a roofing contractor
Hiring a great roofing contractor is the most important decision you'll have to make for any roofing project. Unfortunately, there are a lot of roofing contractors out there who take advantage of homeowners like you.
To avoid this happening to you, you need to know how to spot the red flags. In this video, we give you the 4 red flags to look out for in a roofing contractor.
After watching, get your Checklist of 16 Questions to Ask a Roofing Contractor to ensure you're asking the right questions and getting the right answers back when meeting with potential roofers.