What is Oil Canning on a Metal Roof and How Do Your Prevent It?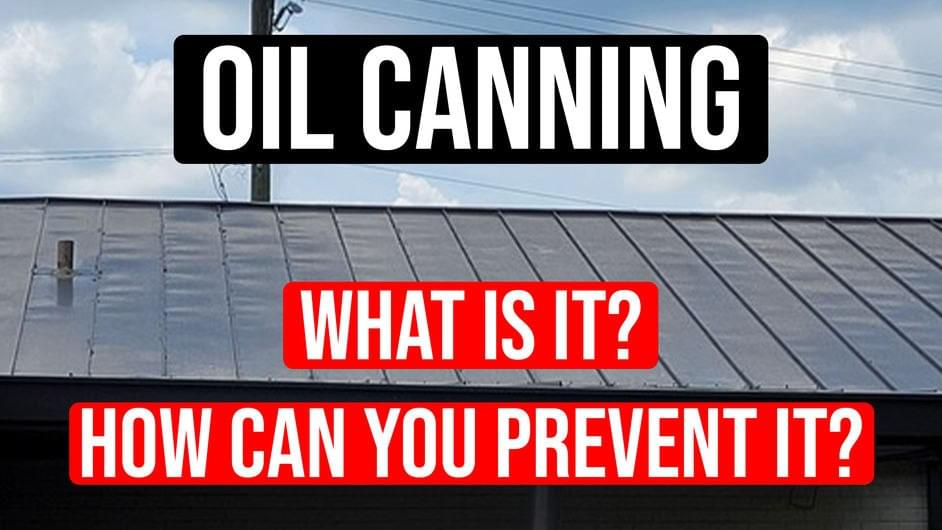 What is oil canning on a metal roof and how do you prevent it?
A standing seam metal roof is a great roofing material for a replacement. But there's something you need to be aware of before investing in one, oil canning.
But what is oil canning, and what does it mean to a metal roof? In this video, we break down what oil canning is, how it affects a standing seam metal roof, and how to prevent it from happening.
After watching, don't forget to check out the next video on How Long Does a Metal Roof Last.