Everything You Need to Know About Synthetic Shingle Roofing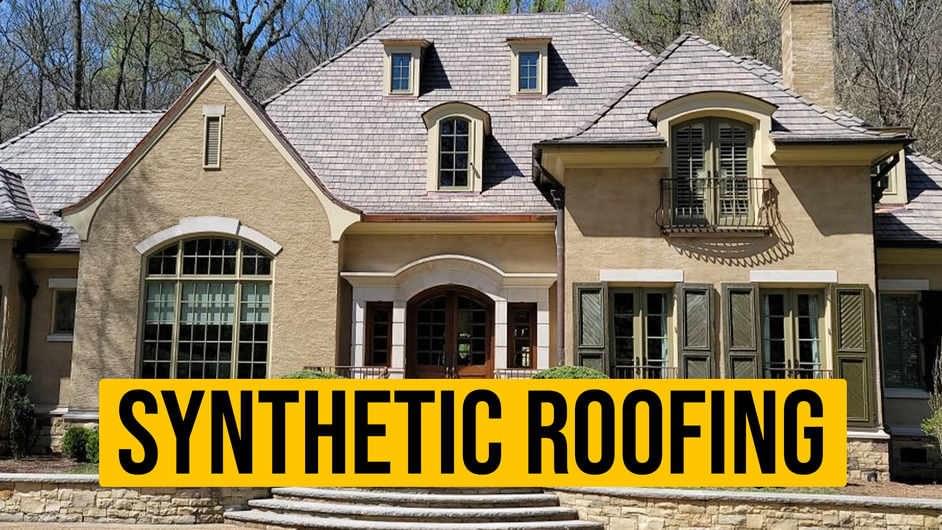 Everything you need to know about synthetic shingle roofing
Synthetic shingles are newer to the roofing industry than other roofing materials. Because of this, most homeowners don't know much about them.
Well, we're here to change that. In this video, you'll learn all the important things you need to know about synthetic shingle roofing to determine if it's the right choice for you.
After watching, don't forget to check out 8 Questions to Ask a Roofing Contractor to find a great one in your area.