The Pros and Cons of Standing Seam Metal Roofing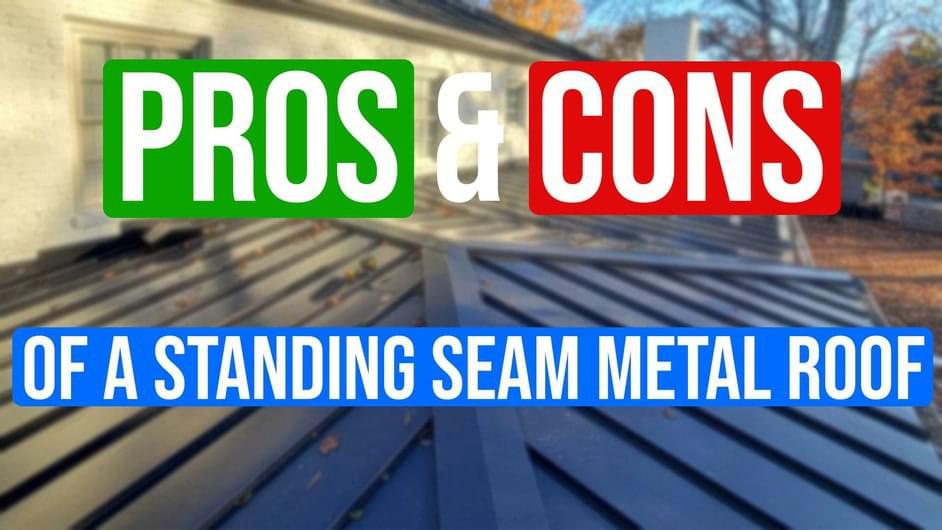 The pros and cons of a standing seam metal roof
A standing seam metal roof is a great roofing material. But the truth is, it's not the best fit for everyone.
That's why it's important to know the advantages and disadvantages of metal roofing. In this video, we break down the pros and cons of a standing seam metal roof to help you determine if it's the best option for you.
After watching, don't forget to check out How to Hire a Good Roofing Contractor to find a great one in your area.