5 Things to Know About the Insurance Claim Process for Roof Damage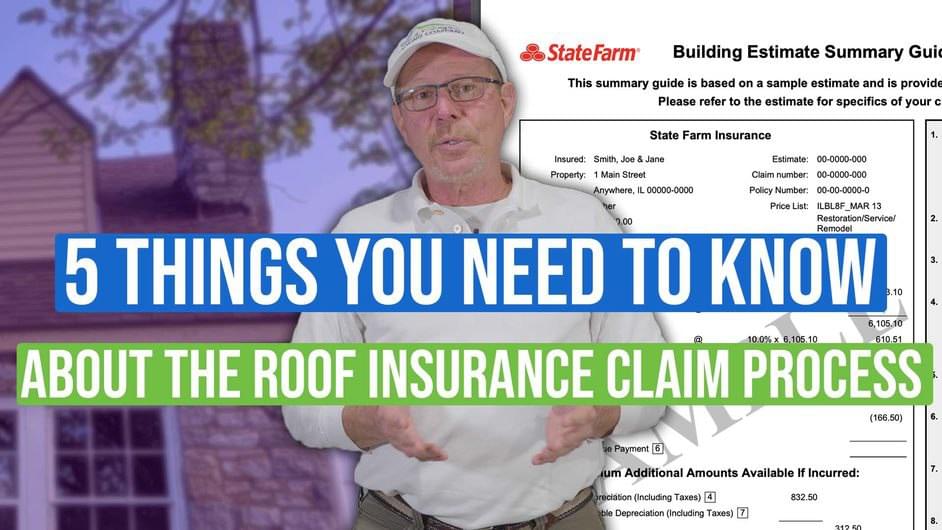 5 things you need to know about the roof insurance claim process
Starting the homeowners insurance process for roof damage can be confusing and, often times, overwhelming. You probably have a lot of questions about the process as a whole. But is anyone answering them?
That's what we're here to do. In the video above, we're going to give you 5 of the most important things to know about the insurance process for a storm-damaged roof.
After watching the video, don't forget to grab your free Storm Damage Checklist to see for yourself if your roof has possible storm damage.