What are the Longest Lasting Roofing Materials?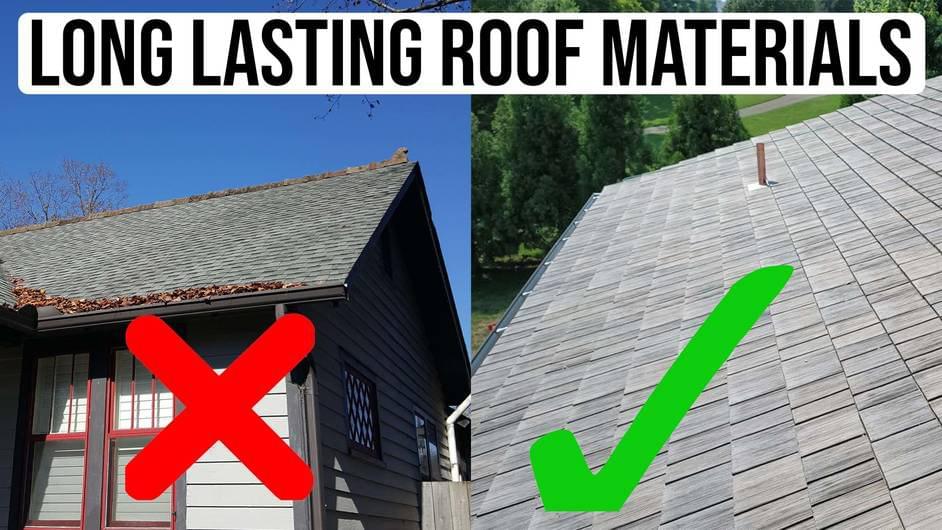 What are the longest lasting roofing materials?
Every homeowner wants their new roof to last a long time. But the truth is, how long your roof lasts depends on the type of roofing material you choose for your roof replacement.
That's why you need to which roofing materials last the longest. In this video, we break down the longest lasting roofing materials to help you determine which one is right for you.
After watching, don't forget to check out How to Hire a Good Roofing Contractor to learn how to find a reputable roofer in your area.