How Much Does Standing Seam Metal Roofing Cost?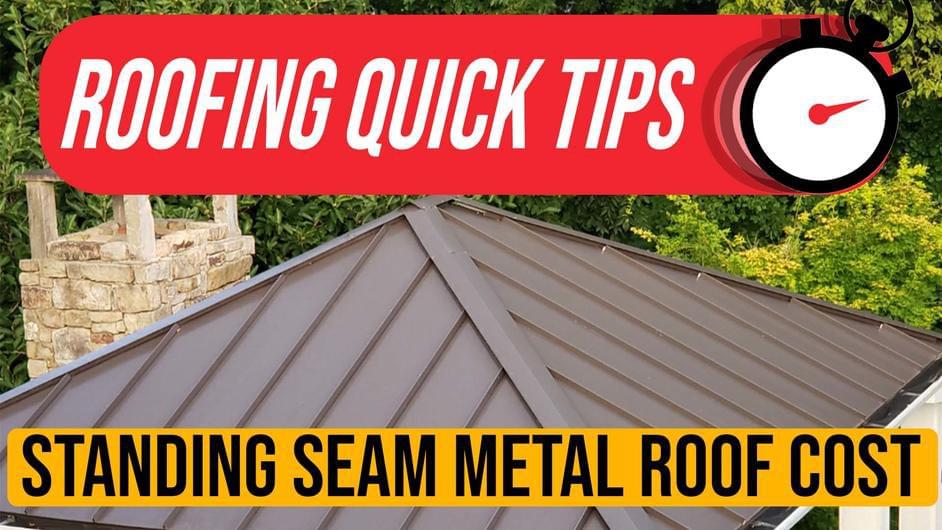 How much does a standing seam metal roof cost?
There are a lot of considerations when deciding if a standing seam metal roof is right for you. One of the biggest things you need to consider is how much it costs.
Unfortunately, prices are something the roofing industry likes to avoid. We pride ourselves on doing things differently.
In this quick tip video, you'll learn how much a standing seam metal roof costs in 60 seconds or less. After watching, don't forget to check out What You Need to Know About Standing Seam Metal Roofs.