5 Tips On How to Get Your Roof Damage Insurance Claim Approved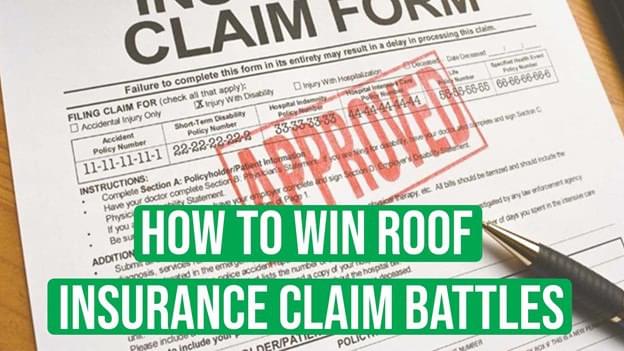 5 tips on how to get your roof damage insurance claim approved
Getting a new roof through your insurance company is a long and tricky process. You also have to rely on your them to approve your claim.
Because of this, you need to know how to deal with insurance company to get your claim approved. That's why we made this video giving you the tips you need to get a storm damage claim approved.
After watching, check out the next video on How to Spot Storm Damage on Your Roof to learn what to look for after a strong storm comes through your area.