The Top 5 CertainTeed Asphalt Shingles Recommended to Homeowners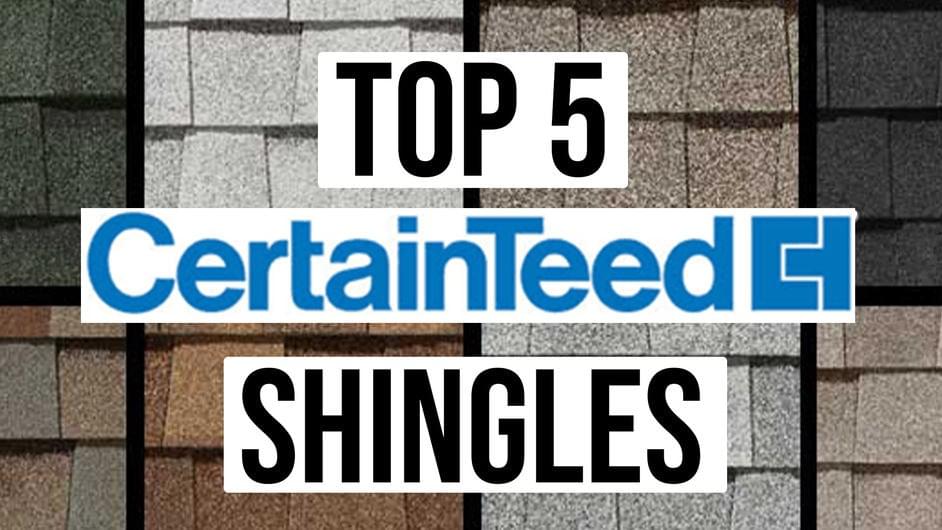 The top 5 CertainTeed asphalt shingles recommended to homeowners
CertainTeed is one of most recognized and popular manufacturers in residential roofing. They have plenty of shingle options to fit any look and budget.
But with all the options available, it's hard to know which one to choose. That's why we made this video breaking down the top 5 CertainTeed asphalt shingles we recommend to homeowners just like you.
After watching, check out CertainTeed's Find a Pro to find a certified CertainTeed roofing contractor in your area.