How Important Is the Shingle Brand You Choose?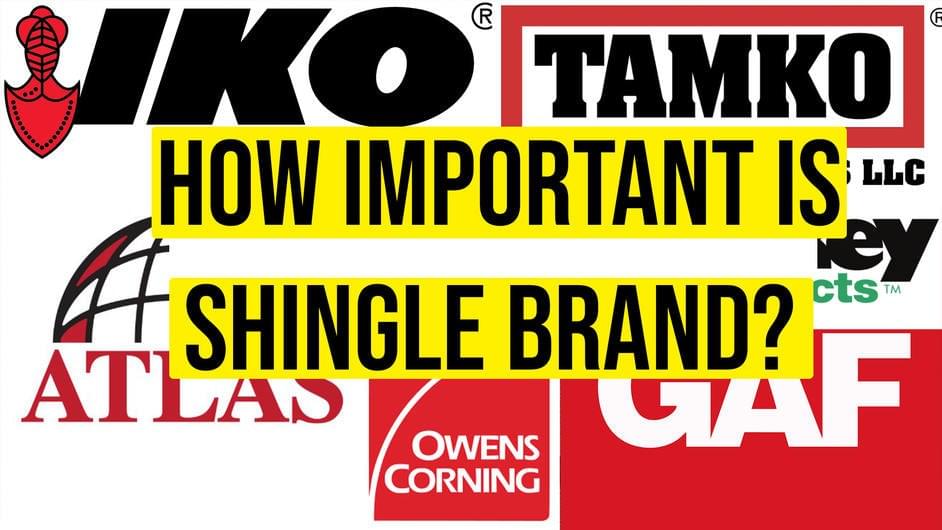 How important is the shingle brand you choose?
Getting a new asphalt roof requires some decision making. One of these decisions is pick the type of asphalt shingle you want.
While choosing the right type is important, does it really matter which manufacturer the shingles come from? In this video, I break down how important the shingle brand you choose is.
After watching, don't forget to check out How to Hire a Good Roofing Contractor so that you're able to making best hiring decision.