How to Prevent Roof Leaks Before They Happen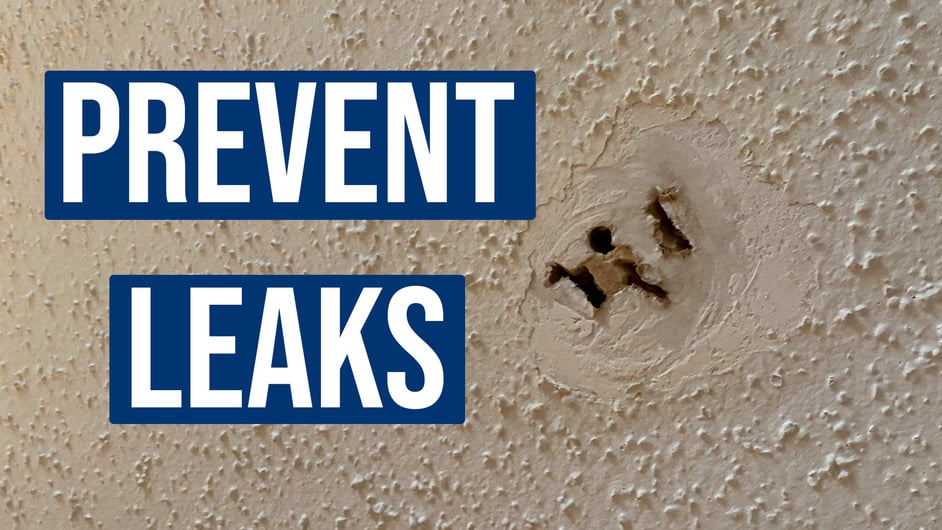 How to prevent roof leaks before they happen
The whole point of your roof is to keep water from getting inside your home. Unfortunately, roof leaks do happen from time to time.
This could be from improper installation, storm damage, the roof is at the end of its lifespan, or something else. Whatever the reason, the last thing you want is to experience roof leaks.
Even worse, you don't want to leave a leak unattended to cause all kinds of damage to your home. That's why you need to know what you can to prevent roof leaks.
For over 30 years, the team at Bill Ragan Roofing has helped homeowners with their roof leaks. Now I want to help you stop them before they have a chance to start.
In this video, you'll learn the 4 things you can to prevent roof leaks in the future. After watching, don't forget to check out How to Hire a Good Roofing Contractor so you can find a trusted roofer for any of your roofing needs.