What Size Hail Will Damage Your Roof?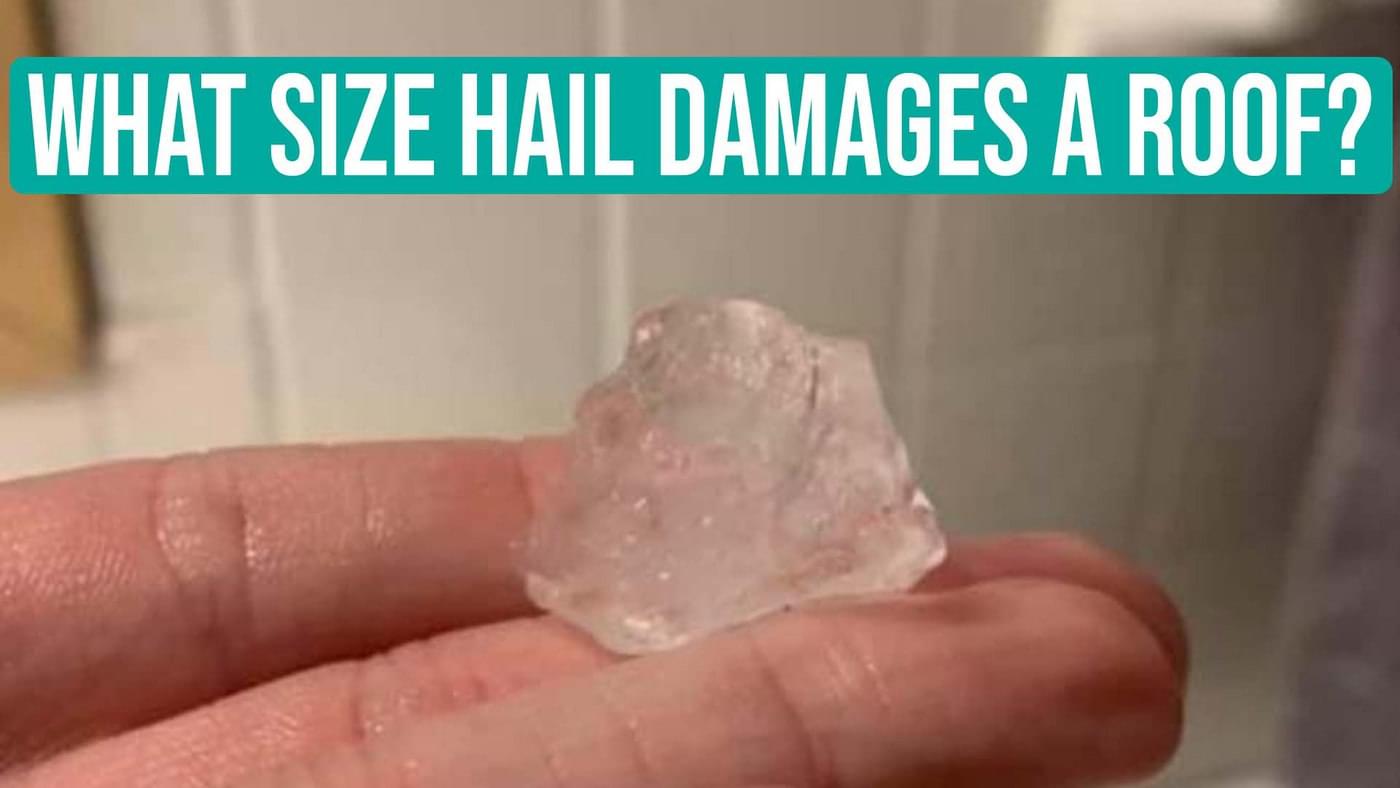 What size hail will damage your roof?
When a hail storm blows through your area, you're probably most concerned with your car. But did you know hail damages your roof too?
The truth is, all hail won't cause immediate damage to your roof. That's why you need to know what size hail causes roof damage.
In this video, you'll what size hail damages a roof, how to identify it from the ground, and what you should do about it. After watching, don't forget to check out 5 Things to Know About the Insurance Claim Process.