Why Does Your Roof Need Maintenance? (& How Often You Need It)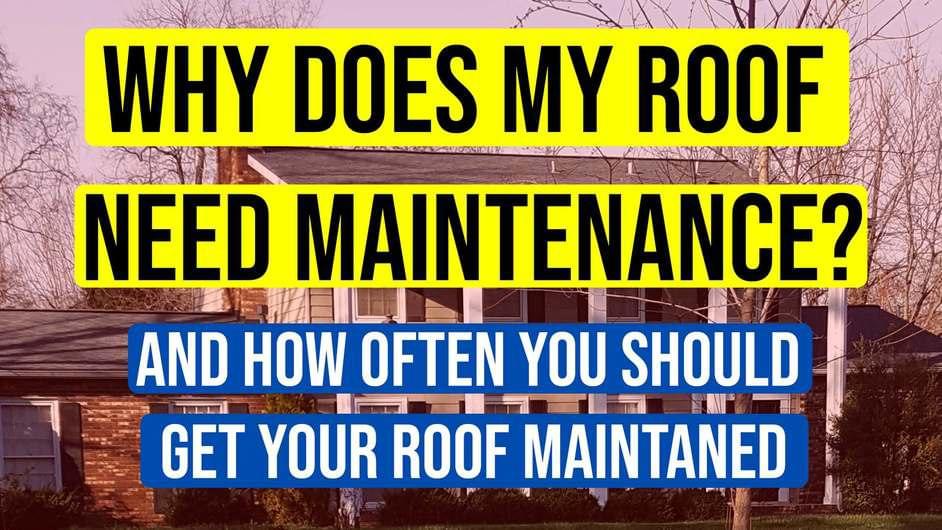 Why does your roof need maintenance?
After your roof is installed, it needs periodic maintenance just like your car needs an oil change. But why is roof maintenance important and do you really need it?
In this video, we break down why your roof needs maintenance no matter if it's new or 20 years old. After watching, don't forget to check out What Does Storm Damage Look Like on a Roof? [Coming Soon]
In the mean time, download the Storm Damage Checklist to learn if your roof was damaged by recent storms.